Data Science
Making data work for you.
Unlocking insights and value from your data to inform and optimise your organisation's decision making and performance.
Services
We work with leadership teams to develop data strategies that align with their objectives. Then we bring together technologies, partners and talent to deliver on your vision.
Explore
We meet with stakeholders across your organisation to understand your opportunities and challenges and determine how data insights could benefit you. We work with your stakeholders to understand the precise requirements of any prospective solution in advance.
Design
We leverage our understanding of your key opportunities and challenges to design valuable proof of concepts that take data and deliver you value. We have extensive experience of data collection and cleaning, allowing us to augment your datasets with others.
Develop
We rapidly scope, prototype and evaluate enterprise data solutions in a cost-effective manner. We focus on building lean solutions that minimise initial outlay and upfront risk which delivering early value.
Deploy
We build a reliable, robust, production-ready data systems, and work with you to deploy them across your business. We offering hosting services where required.
Optimise
We advise on and oversee ongoing measurement and continuous improvement, and provide staff support incuding training and knowledge transfer. We help yourecruit, build teams and support your organisation to maintain value in your data systems.
Unlocking the value of data science
Better Decisions
Data-driven, evidenced-based decision making leads to better, more impactful decision taking.
Improved Efficiency
Measure and identify organisational inefficiencies using real-time data.
Value Creation
Identify opportunities earlier, and mitigate risks more comprehensively, by analysing data.
Automation
Deploy AI to perform tasks more efficiently and effectively using well structured data.
Market Intelligence
Timely insights and data driven know-how equips leaders to strategise and act more effectively.
Optimisation
Leverage machine learning models to improve systems and processes in response to changing circumstances and trends.
Law and Ethics
Compliant and ethical systems are a must for organisations wishing to unlock data value while managing their risk profile.
Research
Cutting edge insights and papers shape the future of data science and data as an asset class.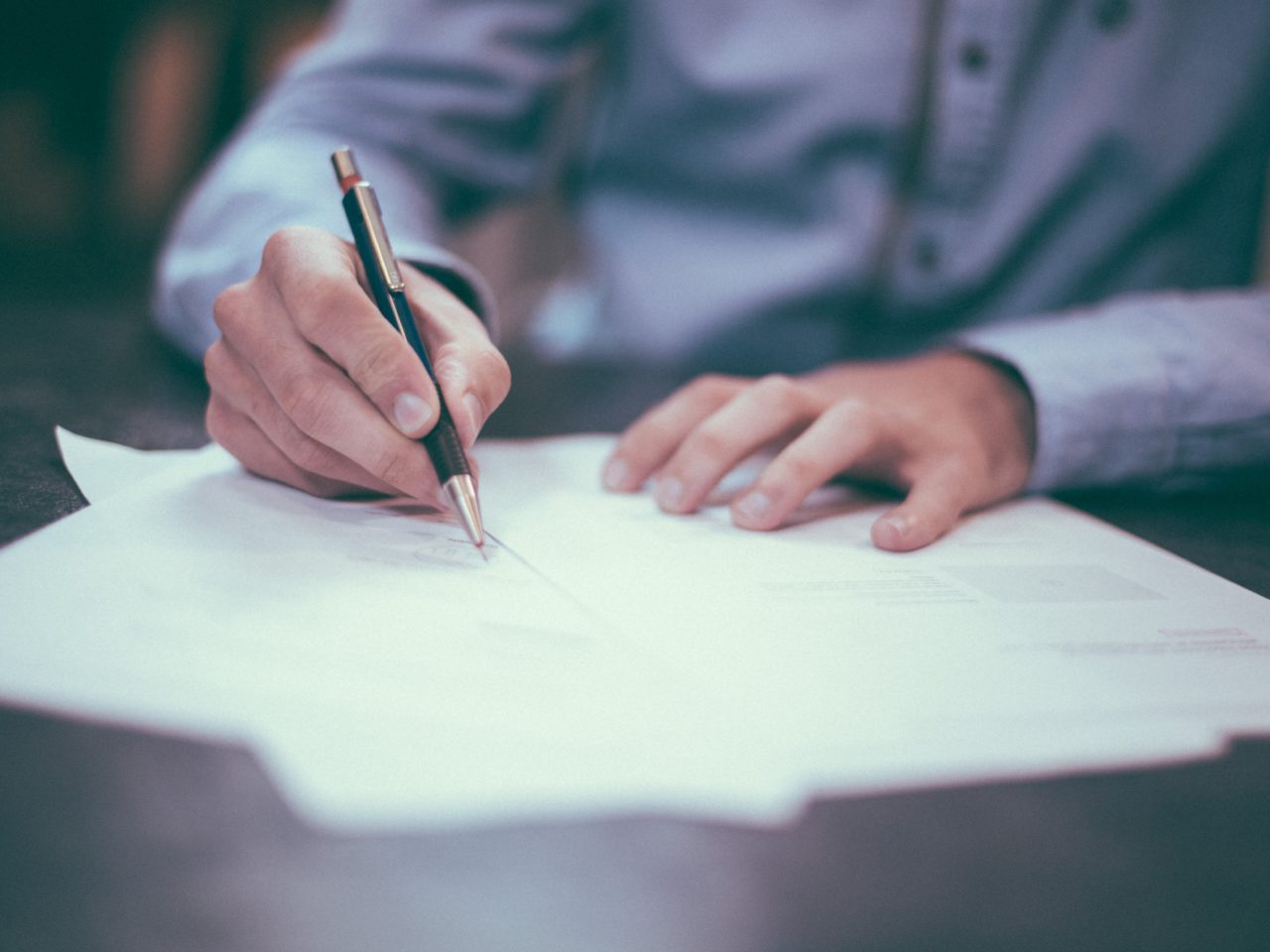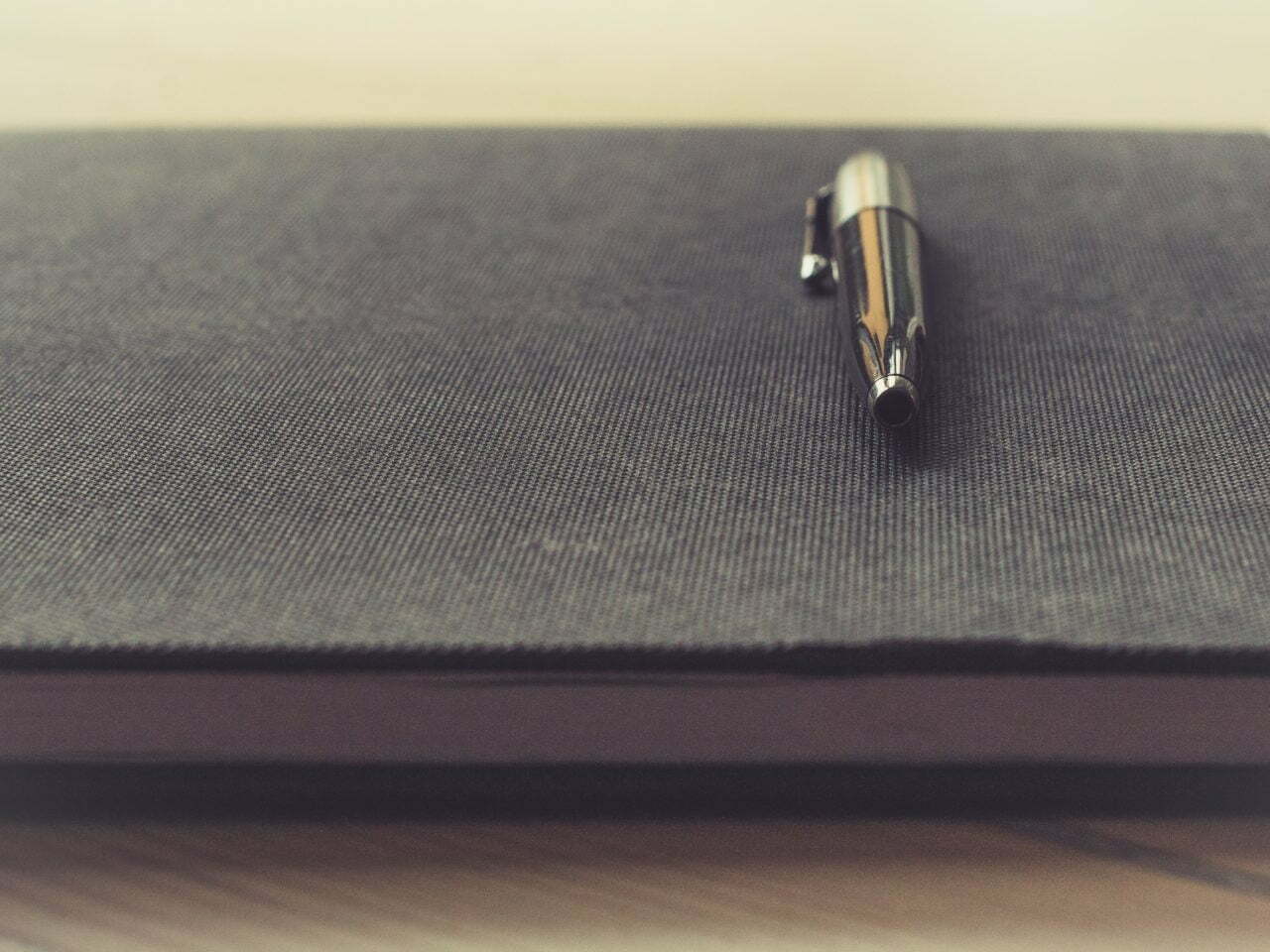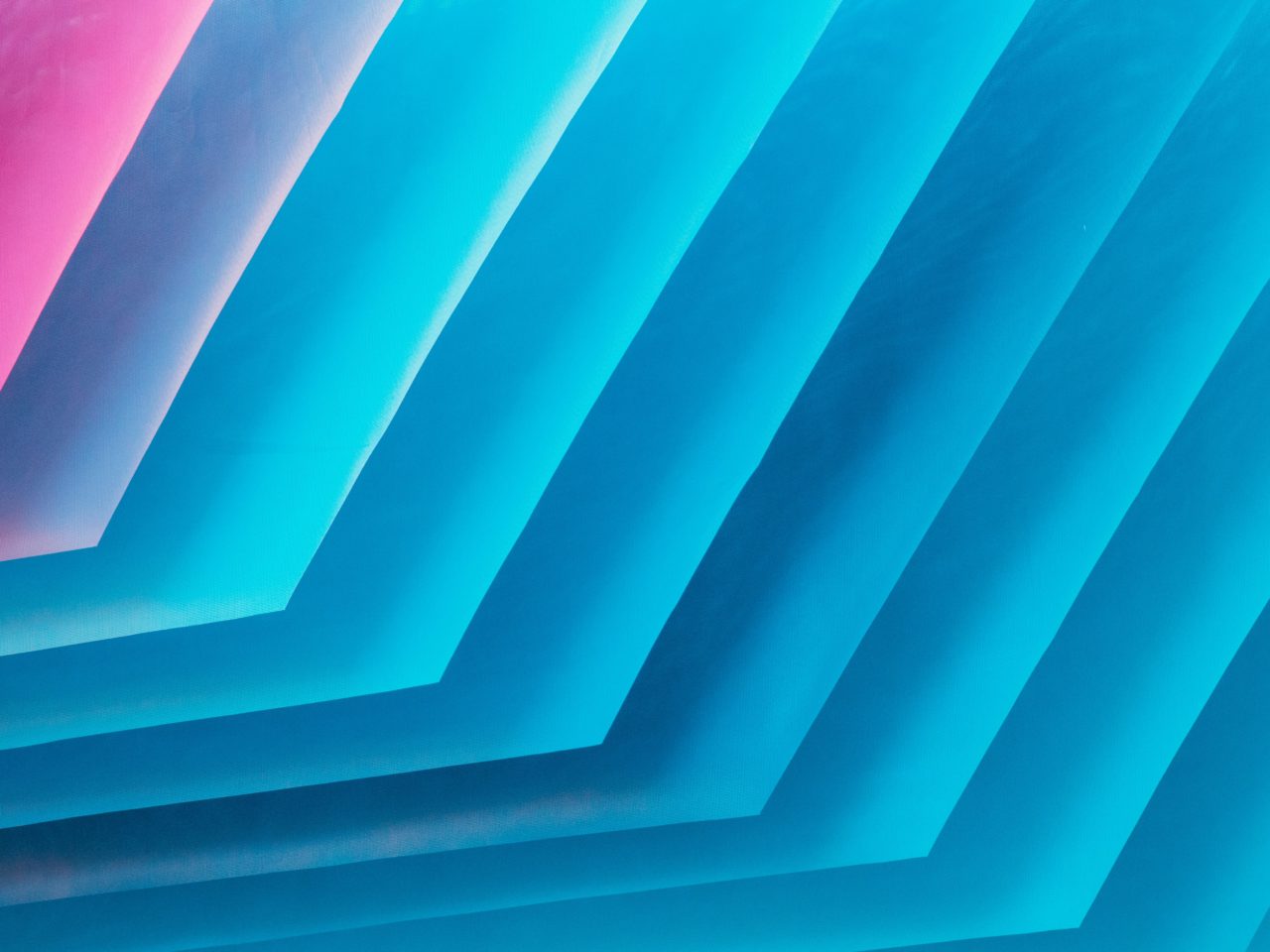 Case Studies - 1/3
Amplifi
Every day, millions around the world interact with dense legal material in the form of T&Cs, regulatory notifications and traditional legal contracts.  These materials are often so complex that their users cannot reasonably be expected to comprehend them.  This creates legal risk for their providers, who may struggle to rely on them. Amplifi are addressing this risk, by using machine learning to assess the intelligibility of legal material and providing alternatives to simplify them.
Case Studies - 2/3
Independent Review of Administrative Law panel on Judicial Review
The IRAL called for evidence with regards to alleged growing influence of judicial review in the English legal system, following recent high-profile and successful judicial reviews such as Miller 1 and Miller 2 in respect of Brexit. In partnership with vLex Justis4, through access to published judgments from the Queen's Bench Division, Court of Appeal and Supreme Court over the past ten years, we analysed the data for trends in judicial review.
Case Studies - 3/3
Physics of Law
There has been growing discussion among legal scholars over the past two decades of an emerging "global community of courts" composed of a network of judicial dialogue across national borders. Our Data Scientists investigated the cross-border flow of judicial thinking by analysing over 1.5 million judgments from twenty-six common law countries. They modelled the use of persuasive authority as a complex network.