We empower you to innovate with confidence by combining leading business, technology, and legal expertise.
Emerging technologies are becoming a vital part to many business strategies, but they need specific expertise to make an impact, and be worth your time. They also come with ethical, legal, and regulatory complexity that is difficult to navigate.

At MDRxTech, we believe ground-breaking technological creations should only ever be built at the intersection between business, technology and law.

That's why our in-house team specialise in strategy, software development, and data innovation, backed by best in class lawyers from across The MDR Group.

Case studies
A prominent luxury fashion house's NFT launch
Our client, a prominent luxury fashion house, tasked us with guiding their culturally significant brand through their first foray into Web3 via an NFT issuance. Their legal and commercial teams came to us together – both frustrated with the other owing to their divergent interests and priorities.
Case studies
One of the world's most famous DAOs
In mid-2017, what is now one of the world's most famous DAOs came to us asking for support in refining its Ethereum-based product prior to launch.
Case studies
A Premier League football club
We were asked to help our client align its internal capabilities and develop a coherent strategy for expansion into the Metaverse, following similar conversations with several Premier League and La Liga clubs.
Case studies
A leading peer-to-peer online clothing retailer
We were asked by this rapidly expanding business to help it understand how Metaverse technologies can extend its customers' experiences and deepen their relationships.
Case studies
Smart homes and the future of living
A large investment property business headquartered in the UK, decided that it wanted to provide its tenants with a smarter living experiencing while improving its own understanding of its buildings' behaviour over time.
Case studies
A data marketplace for the Government of the UAE
The UAE is one of the most connected places on Earth, with wide smartphone diffusion, high internet speeds and a huge number of IoT-connected devices.
Case studies
A major UK supermarket
A major UK company wanted to leverage distributed ledger technology to provide better visibility across the supply chain for its dairy products, and ensure smaller actors were being paid in a timely and fair manner.
Case studies
A market-leading crypto analytics business
A leading crypto analytics business wanted to use artificial intelligence to improve its product and spot patterns that even its most experienced investigators could not.
Case studies
Department of Business, Energy and Industrial Strategy
This prominent department of His Majesty's Government procured MDRxTech to engineer the Beta version of its Open Regulation Platform, which seeks to provide the UK with regulation that is smarter, better targeted, easier to access and less costly to businesses.
Case studies
The National Archives
This prestigious non-ministerial branch of the UK Government sought to produce a pipeline for court judgments in the UK, using a graph database and machine learning to enrich and link its vast corpus.
Case studies
Veloce, the world's largest motorsports media network
Veloce is the world's largest motorsport media and gaming network, with over 600 million monthly views on YouTube, title-winning real world racing teams, part ownership of established brands such as Quadrant, and the rights to operate the world's most famous F1 teams' eSports teams. It is now evolving to be a Web 3.0-enabled business.
Case studies
A leading carbon offset and land management company
Our client, an early-stage business, asked us to build a solution to help landowners and managers to calculate and sell carbon offsets from their land more accurately.
Case studies
One of the world's most innovative department stores
We were approached by one of the world's most famous department stores to help them understand and prepare their business for the Metaverse.
Case studies
A data-driven approach to carbon capture measurement
Our clients are a leading environmental activist in the UK and is reinventing the way in which carbon capture is measured, calculated and transacted. The current system is woefully innaccurate and based on outdated models that expose buyers and sellers to accusations of "greenwashing" and, critically, fails to adequately serve the world's response to the climate crisis.
Data Science
Software Development
Case studies
Amplifi
Every day, millions around the world interact with dense legal material in the form of T&Cs, regulatory notifications and traditional legal contracts.  These materials are often so complex that their users cannot reasonably be expected to comprehend them.  This creates legal risk for their providers, who may struggle to rely on them. Amplifi are addressing this risk, by using machine learning to assess the intelligibility of legal material and providing alternatives to simplify them.
Case studies
A new, green, engaging approach to cryptocurrencies
Our client is a well-known and respected businessperson, looking to deploy their significant commercial expertise to redefine the crypto industry. We hosted an intense series of workshops across several weeks with the client, to define their business model, identify the market opportunity and user personas, devise a product concept that met its' prospective users' requirements, and design the user journey through the MVP.
Case studies
Abu Dhabi Digital Authority
Technologies are advancing at a rapid pace and forward-thinking governments globally are struggling to evaluate which of them warrant further investigation, intervention and investment. We worked closely with senior ADDA stakeholders to understand and define their strategic priorities and create a robust evaluation framework for new technologies and a sophisticated stage-gate model to inform the government's resourcing decisions.
Expertise
We specialise in complex projects and in particular we have extensive experience in respect of new technologies.
Who we are
We work with clients around the world with our diverse in-house team including Strategists, Designers, Software Developers and Data Scientists.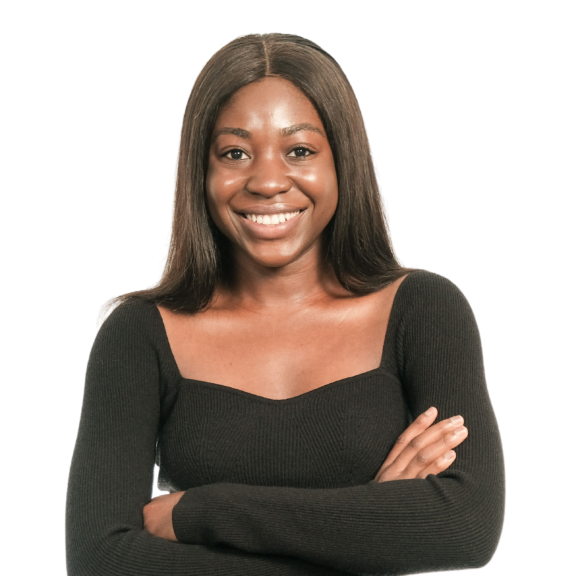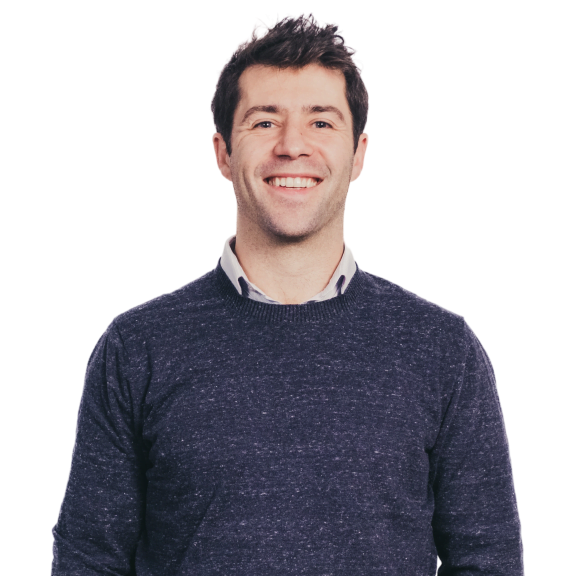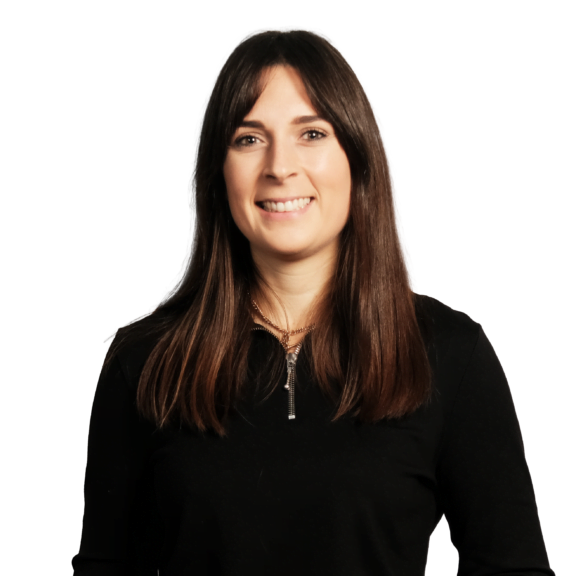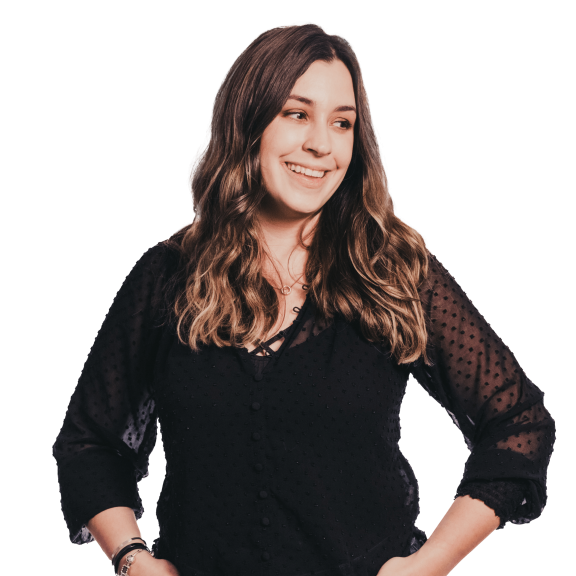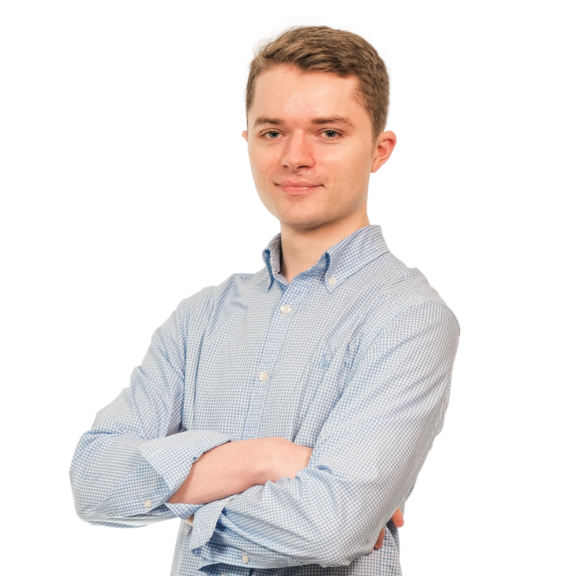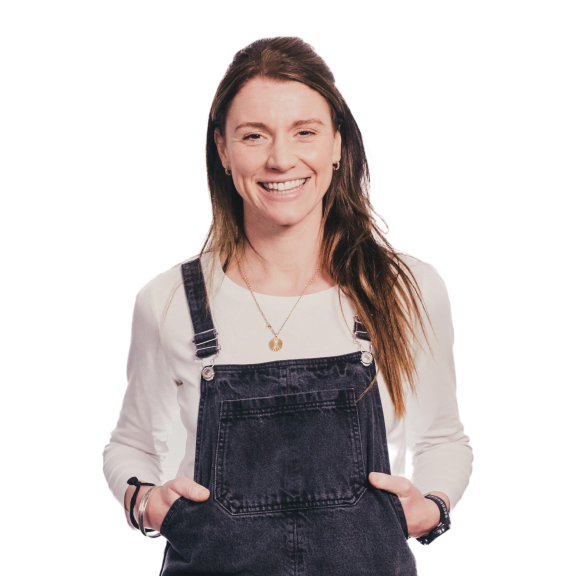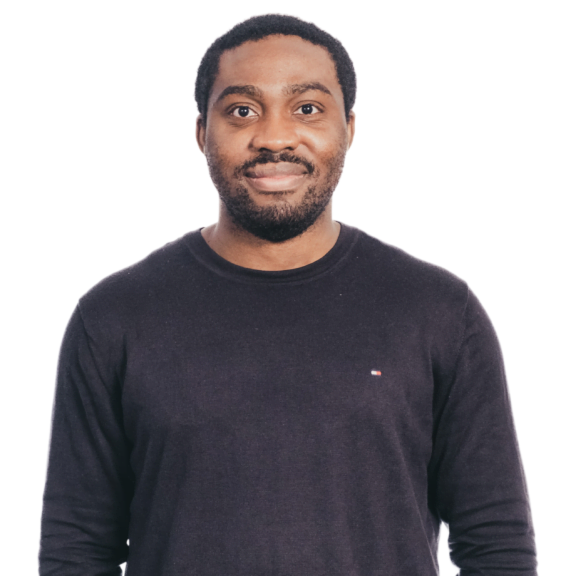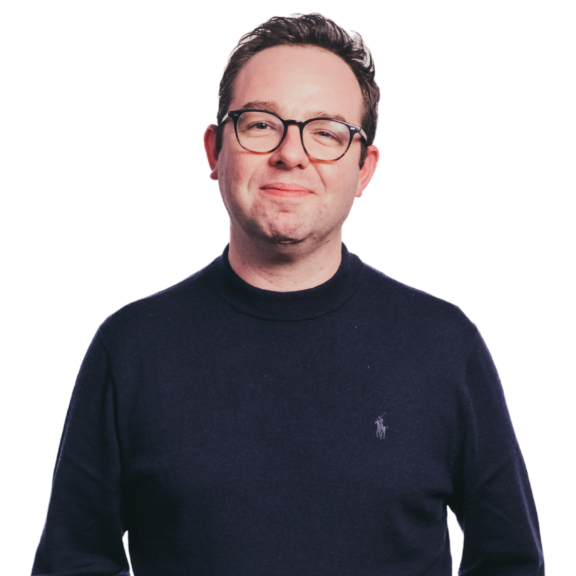 If you want to unlock new possibilities for your organisation, please get in touch.