The Metaverse is inevitable
The next great frontier of storytelling
We have always been very clear that the Metaverse is not a place but a movement, towards the blurring of the distinction between physical and digital experiences. This vision opens up a brave new world of possibility, though isn't without its technology, commercial, and reputational risks.
Our focus is always on delivering real and meaningful value rather than being dictated by a specific technology. MDRx's clarity of thought and purpose has led us to advise some of the world's most prestigious organisations on their Metaverse strategy and implementations.
We deploy a diverse and growing team of Strategists, Software Engineers, Data Scientists, Designers and Product Managers to help organisations innovate using the latest technologies with confidence, and secure in the knowledge that compliance underpins everything we do.
When it comes to investing in the Metaverse, companies must be strategic and focussed. We encourage our clients to critically assess whether they are "doing" a new technology to enhance their brand, drive new revenues, or reduce costs. By viewing the Metaverse through the brand, top-line, bottom-line lens, we can formulate and execute on technology strategies that are more resilient to macroeconomic conditions, and routed in good old fashioned business sense.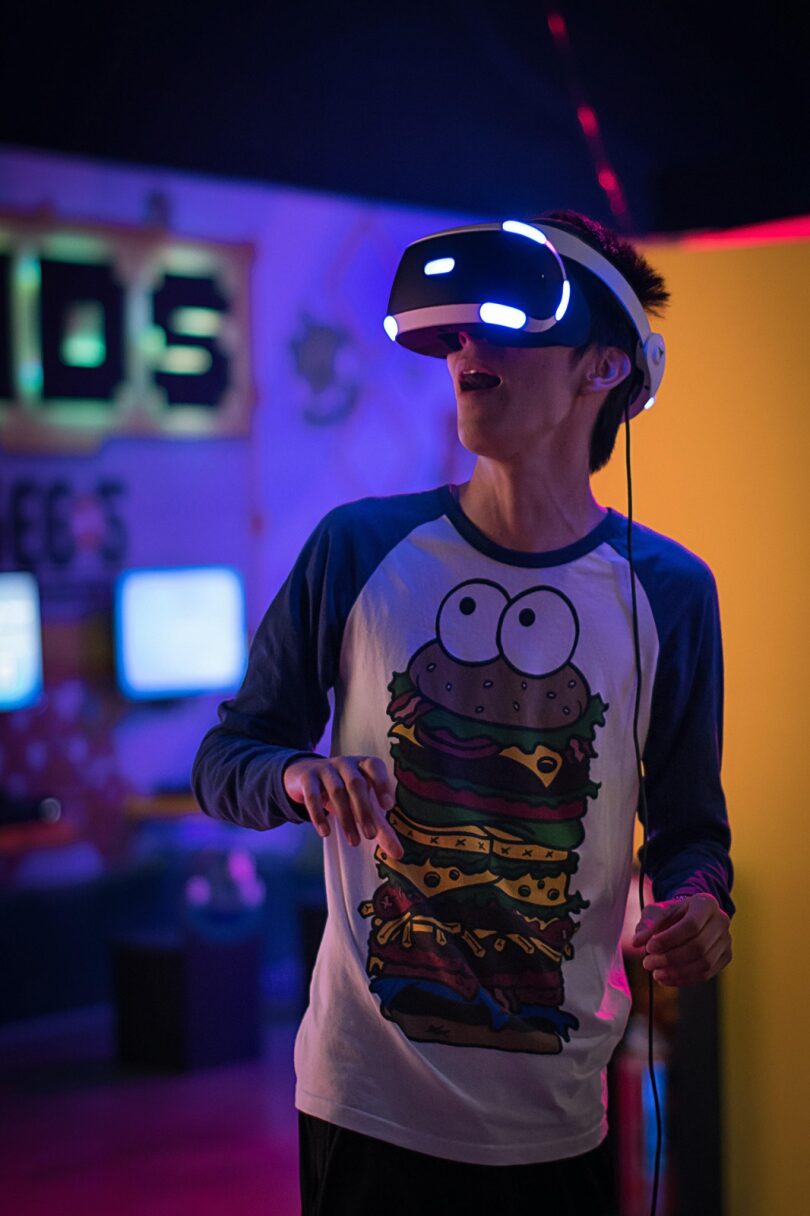 What is the Metaverse?
The Metaverse is a blurring of previously entirely physical, or entirely digital, experiences, using technology. Physical and digital experiences have traditionally existed independently. For example, today if you would like to buy a t-shirt, you either do so physically by shopping in store, or digitally by shopping online. The Metaverse blurs these experiences, making your in-store experience more digital using immersive and inspiring technologies and your online experience feel more physical through, for example, virtual try-ons.
Our Metaverse consulting projects often, but don't always, involve so-called "reality technologies," such as virtual reality (VR), augmented reality (AR), extended reality (XR), and mixed reality (MR). Our broad definition of the Metaverse can, for example, exist with or without Web 3.0. We work with AR and VR, with and without wearables, and in a broad range of sectors.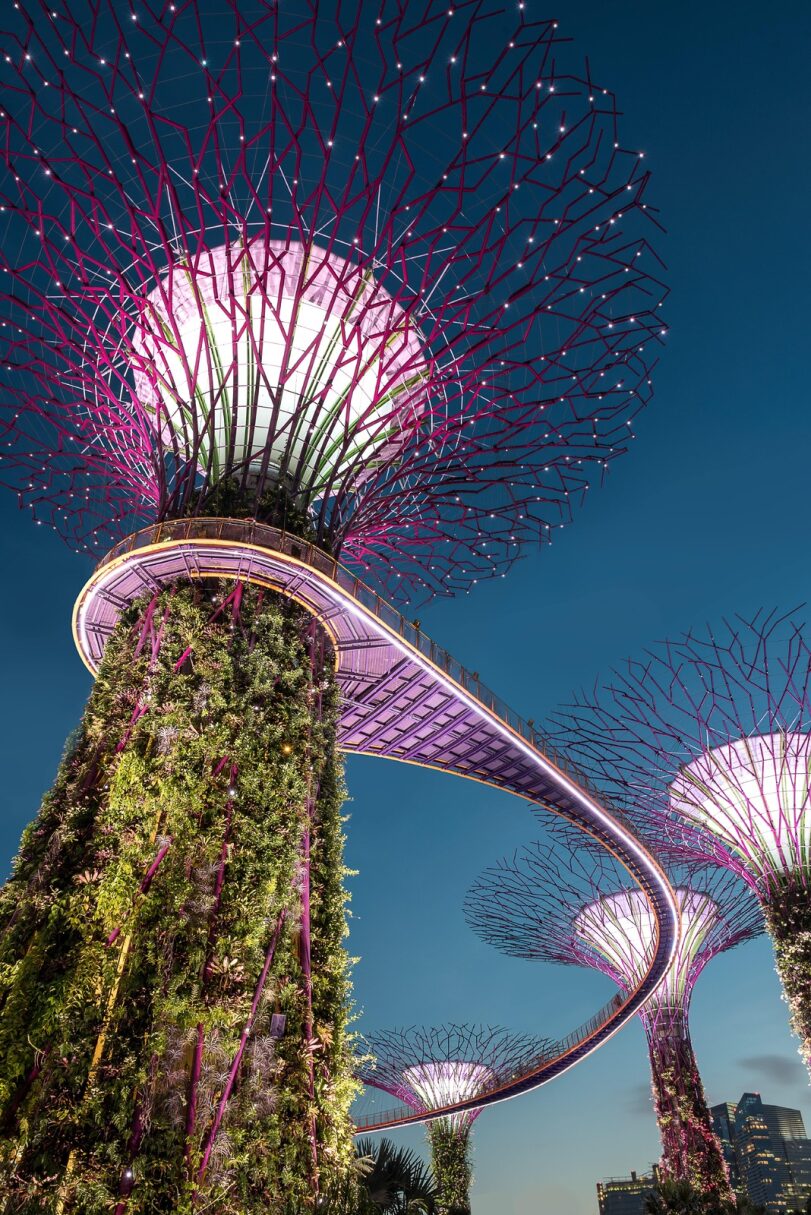 Guiding businesses through their Metaverse transformation
The Metaverse carries significant reputational and legal risks, from online harms and data protection through to financial regulatory and tax.
At MDRx, we talk about 'compliance by design' underpinning everything that we do. We can uniquely draw on the world class lawyers from across the Mishcon de Reya Group to ensure that we're always designing and developing strategies and software that are impactful and realise value, while also helping our clients to navigate complex legal and regulatory issues. The world's best department store
The future of experiential retail using Metaverse and Web 3.0