Forward-looking organisations are right now transforming how they store, exchange and transact valuable data.
This radical rethink of what it means to be a counterparty can allow payments to be made more quickly, data to be shared more efficiently, and business to be conducted more seamlessly.
Persuading disparate stakeholders to agree on the cultural and practical steps required to implement effective enterprise blockchain solutions can be difficult, and integrating the necessary legal and technical protections is a specialist task.
MDRx exists to guide you through the process underpinned by commercial, technology and legal excellence.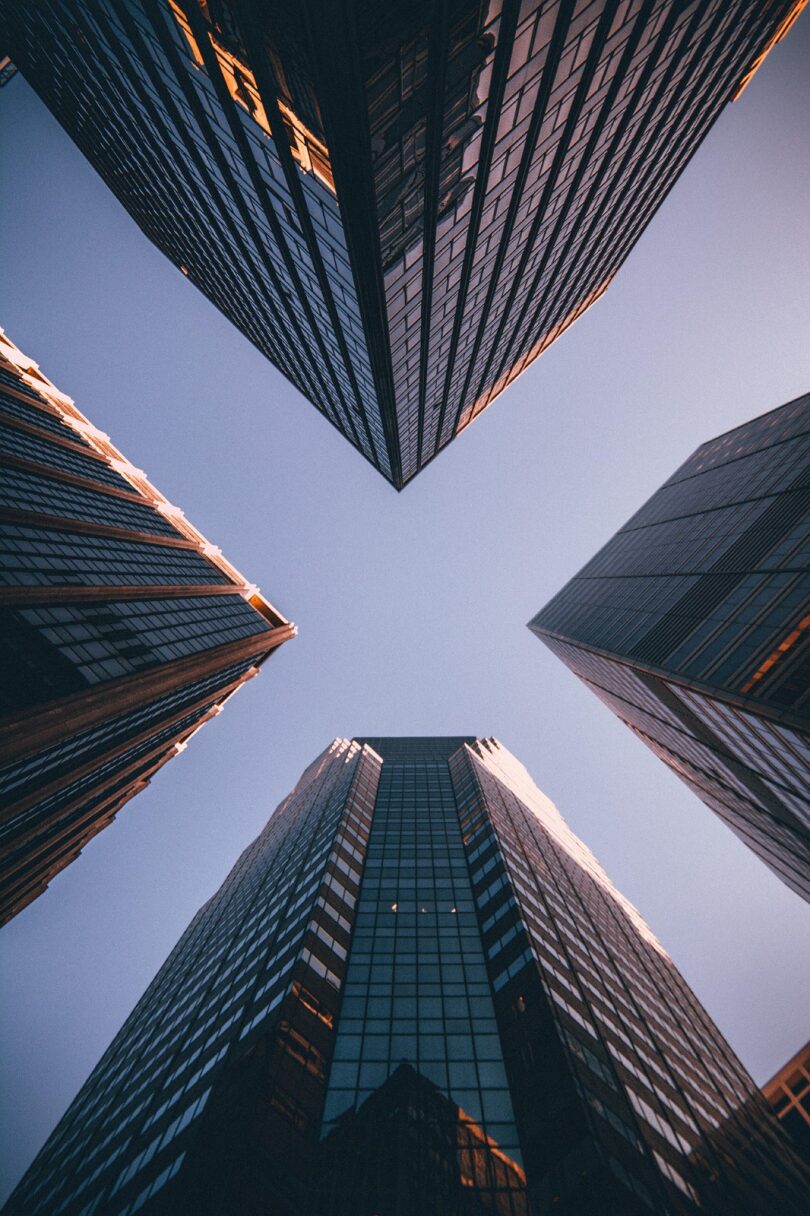 What is Blockchain?
Blockchain is a shared, immutable ledger that facilitates the process of recording transactions and data in a secure and transparent manner.
Blockchains were made famous by Bitcoin, which was released in 2008 and represented a computer science breakthrough that allowed users to send and receive value directly, without needing to trust any middleman or intermediary, for the first time. The absence of those middlemen made public blockchains the world's first public infrastructure for transacting digital value.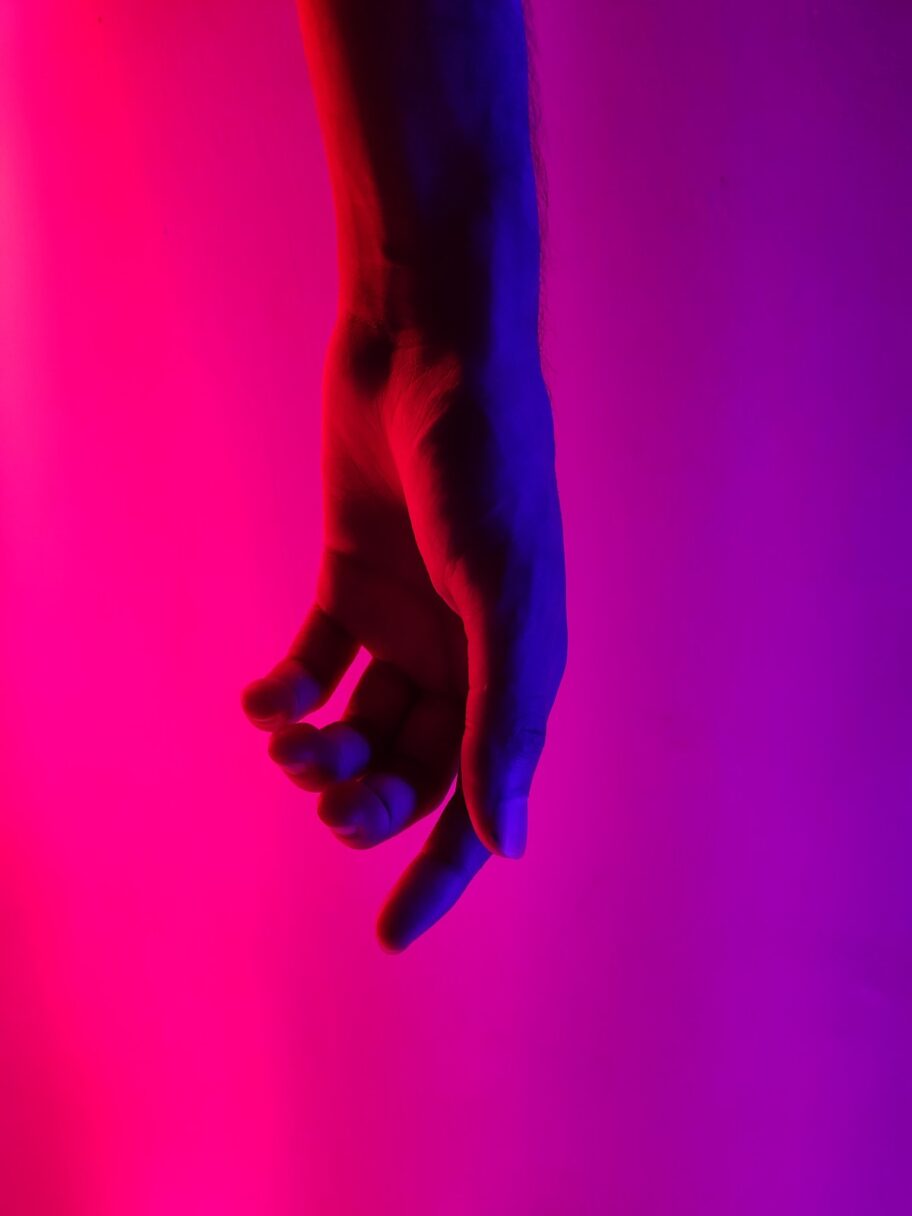 Does it need blockchain?
Most clients that come to us looking for blockchain solutions leave with a solution powered by other technologies. This is a good and healthy discipline that we are proud of.
Our approach as a blockchain consultant means we will always recommend the best tool for the job, with a view to achieving your desired outcomes.
Leading racing, gaming, lifestyle and media network.
Transforming the world's largest motorsports media platform using Web 3.0
An innovative film and television rights management business.
Restoring balance to the heart of the television and film industry with an innovative IP and payments platform