About
We exist to transform and protect our clients.
About
MDRxTech was created at the intersection of technology, strategy, business, law and regulation, to empower our clients to meet the complex demands of their changing world.
View our services
Technologists. Data Scientists. Consultants. In-house.
Our integrated team of data scientists, software developers and consultants, working closely with The Mishcon de Reya Group's lawyers and regulatory specialists, shape new possibilities for our clients around the world.
Meet the team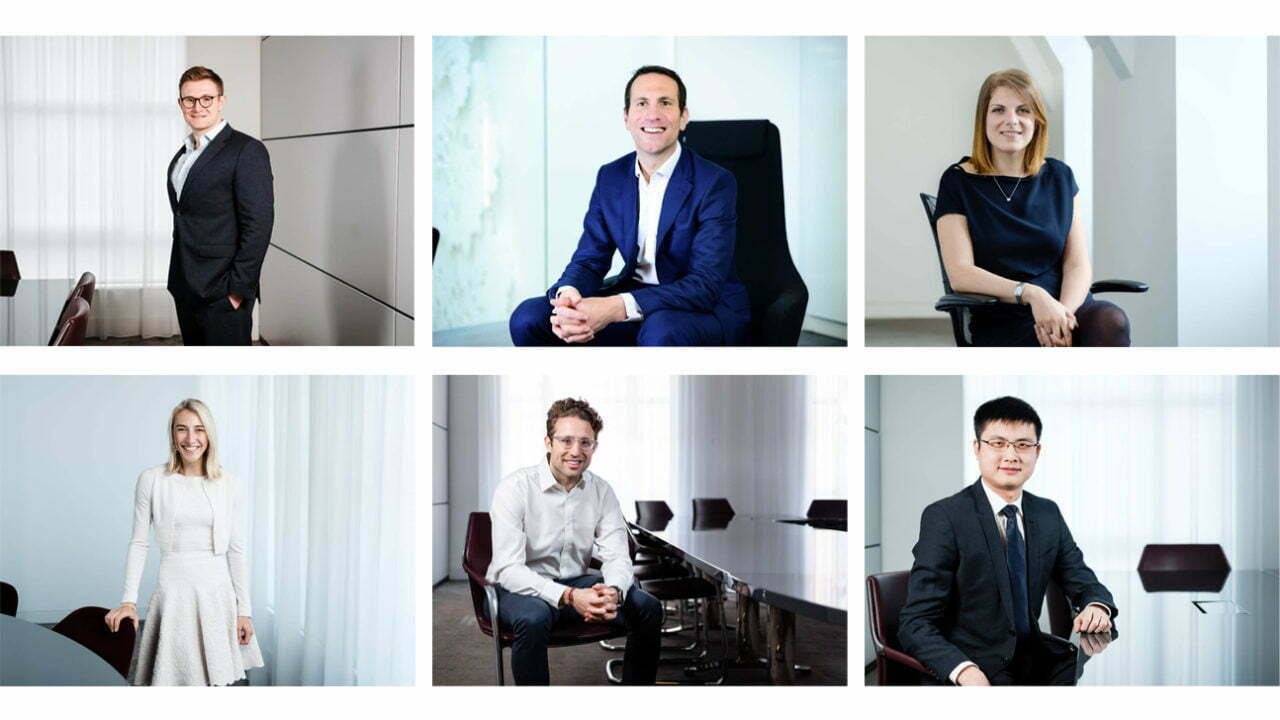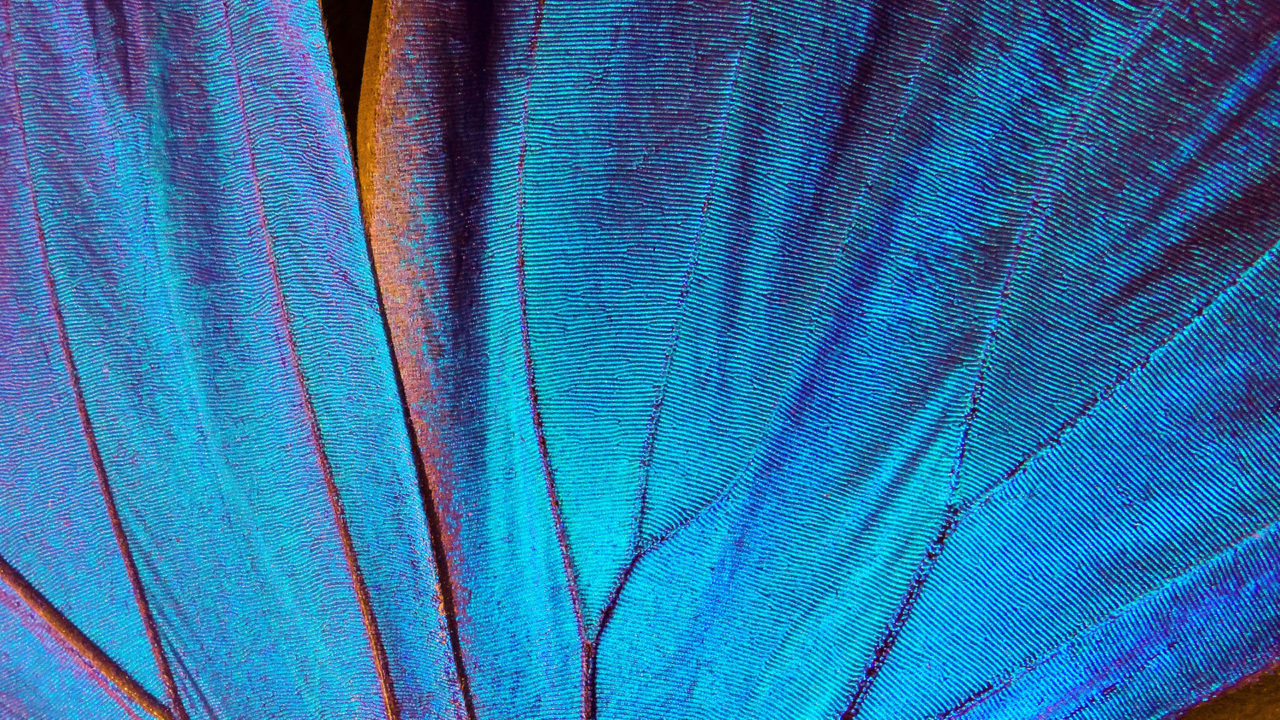 Part of the Mishcon de Reya Group.
Clients across the MDR Group are disruptors. We recognised the opportunity to help our innovative, entrepreneurial and ambitious clients use technology in a better, compliant, more effective manner.
Officially launched in 2020 and established as a new corporate vehicle in 2021, MDRxTech is a fast-growing business that seeks to further The MDR Group's 10 Year Vision.
We do not provide any regulated legal services.