Delivering your
digital future.
Empowering you to harness innovation while navigating uncertainty.
We are MDRx, a technology consultancy specialising in building emerging tech strategies and products. We exist to enable businesses to push the frontiers of innovation in a legally compliant way.
It's nice to meet you.
MDRx was created to enable businesses to innovate with confidence by combining leading business, technology, and legal expertise. We did this because we repeatedly witnessed organisations failing to realise their goals without a full-service innovation partner in their corner.
We recognise that new technologies present exciting business opportunities, but the unknowns are large, and the risks are scary.
Specialising in emerging tech, we are on a mission to change the face of consultancy. It's our job to put meaning into digital transformation by delivering experiences for our customers that create value and impact.
Together, we're working towards our vision - a world where ground-breaking technological creations are only ever built at the intersection between business, tech and law.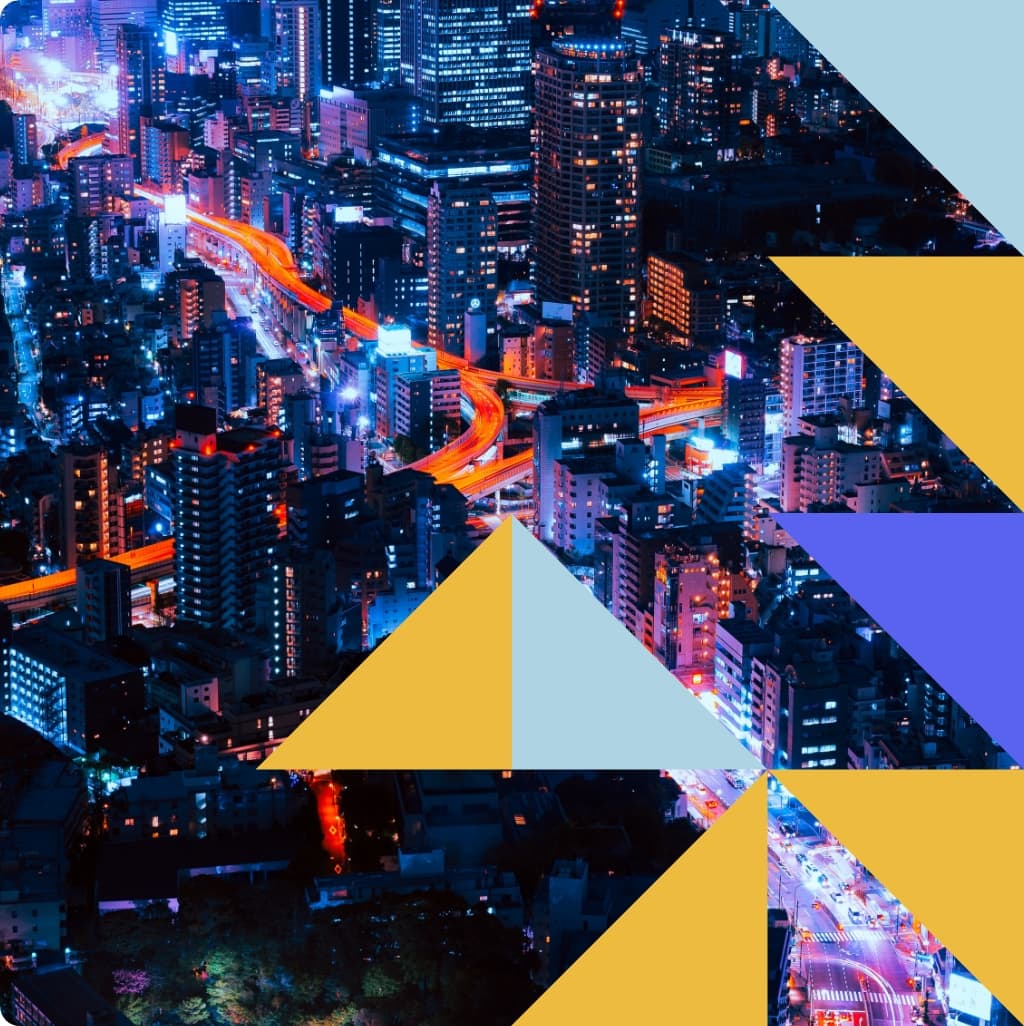 And in doing so, we de-risk the future.
We prepare your people and processes to thrive in your digitally enabled future organisation, by focusing on internal capability building through stakeholder engagement and knowledge transfer.
We run towards and not away from your legal and compliance teams to bring them on the journey with us, reassure them as to the viability of our mission, and make them advocates of our purpose. This is important, and we are proud of our distinct "compliant by design" approach.
Seamlessly integrating these services with our Strategy, Software Engineering and Data Analytics teams, equips your organisation to reap the rewards of its digitally transformed offering.
Transforming a business requires commercial excellence, exceptional interpersonal skills and a sound grasp of the prevailing legal and regulatory environment.
Our family.
We are part of The MDR Group, including leading independent law firm, Mishcon de Reya, amongst other ventures.