Digital transformation. Compliant by design.
What we do
We help you use technology. We build software, policies, strategies and products for organisations harnessing the latest technologies, while taking care of the legals.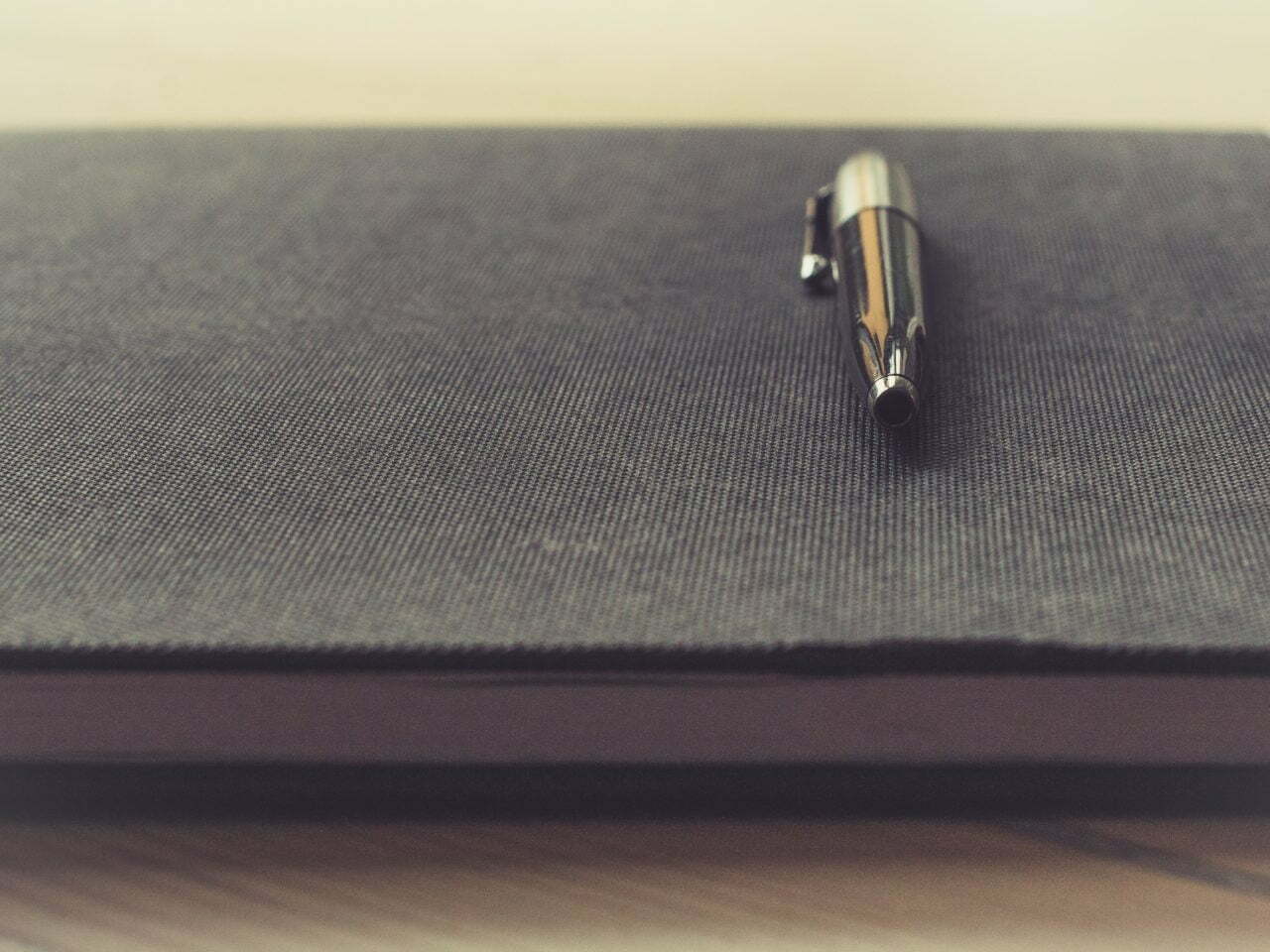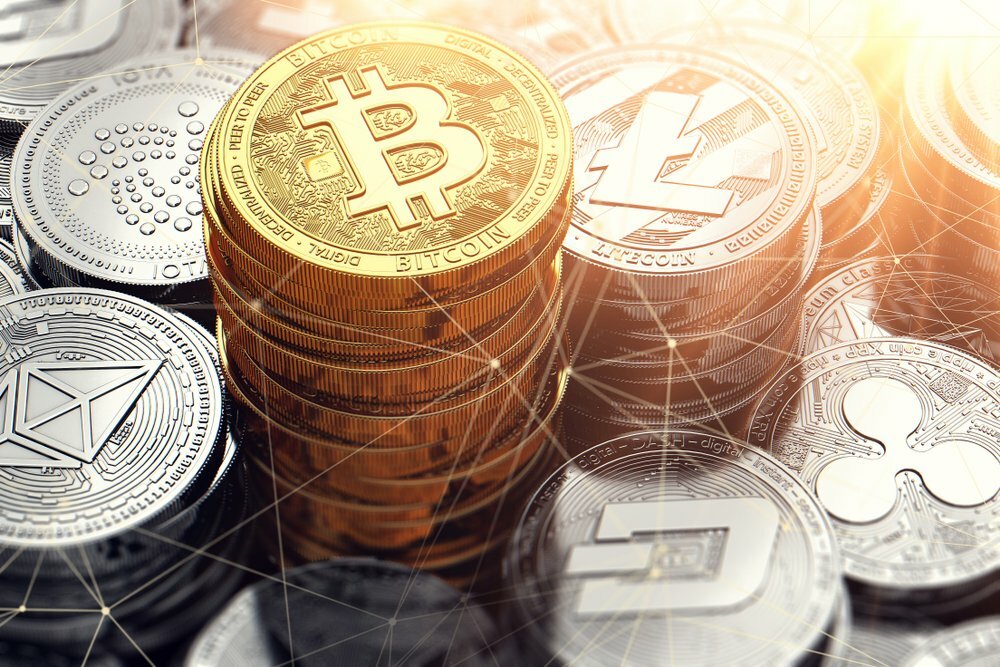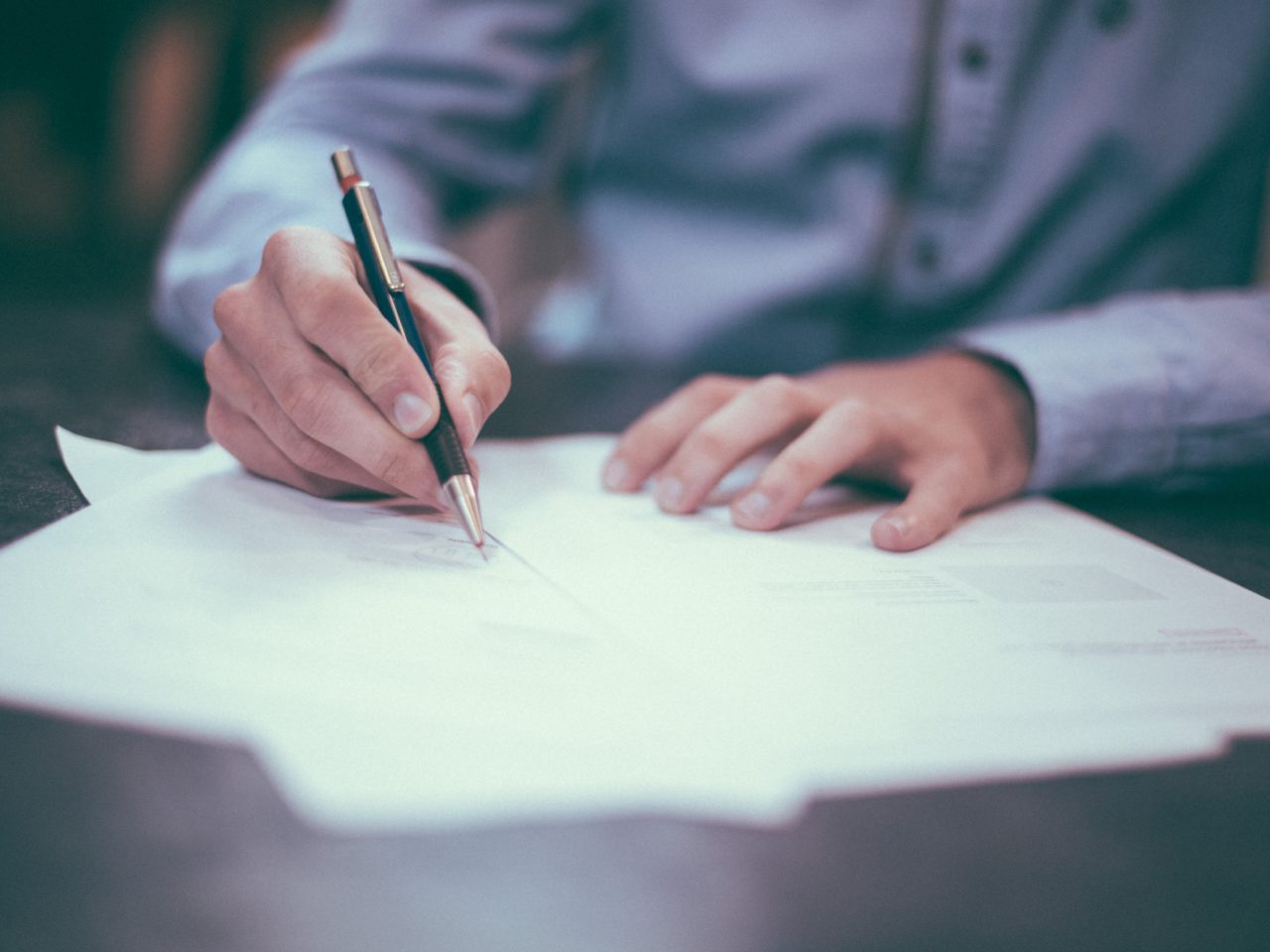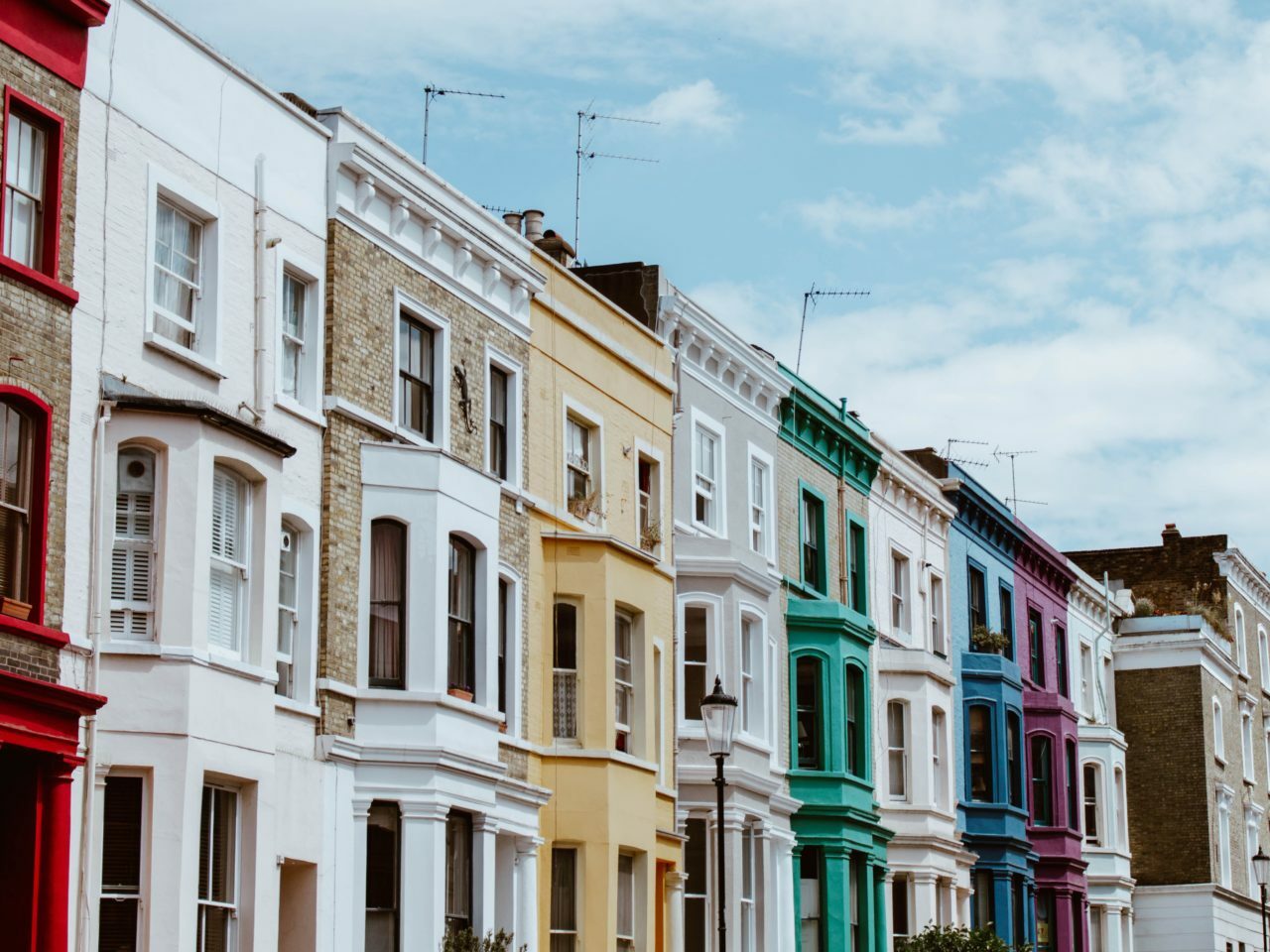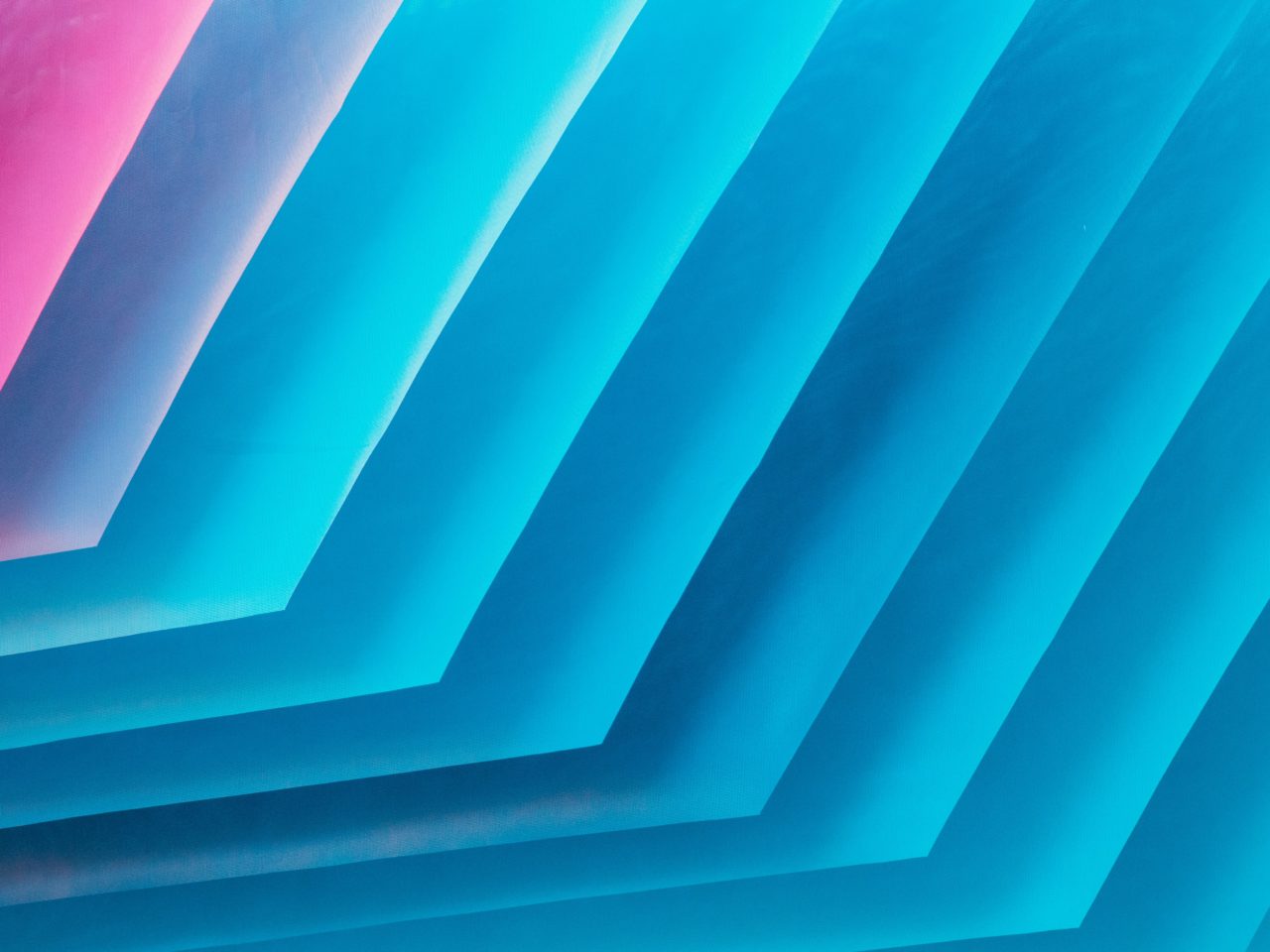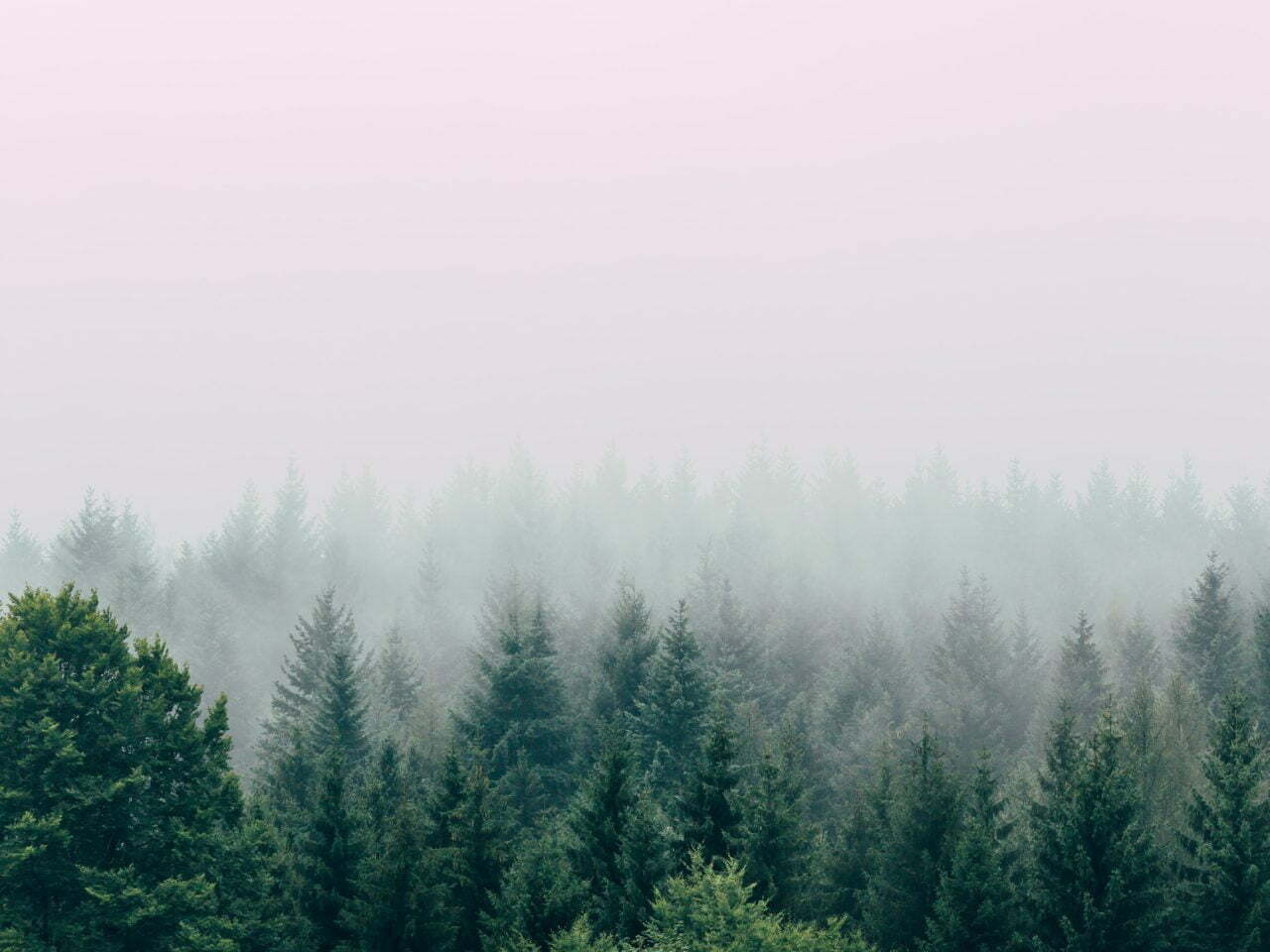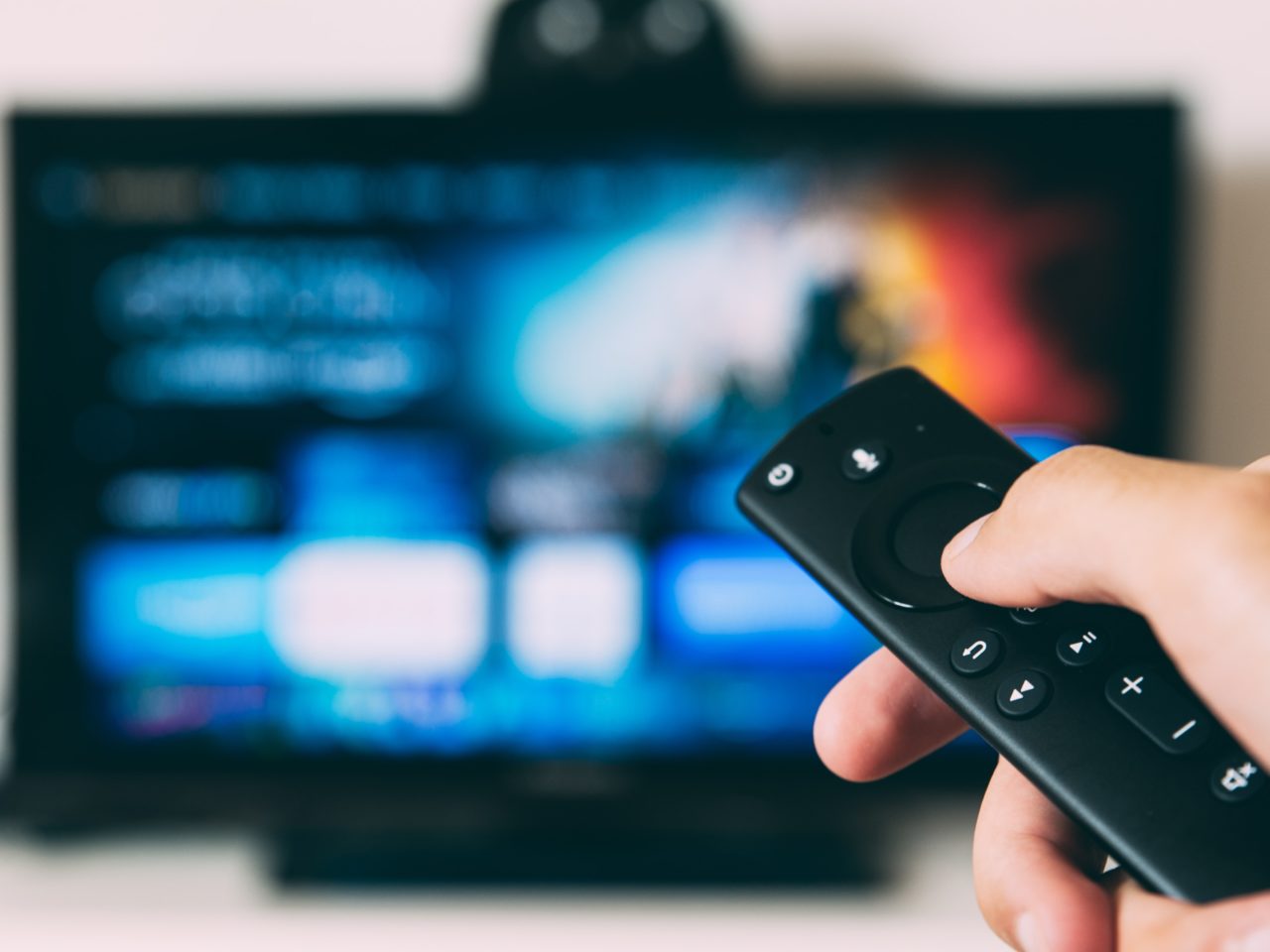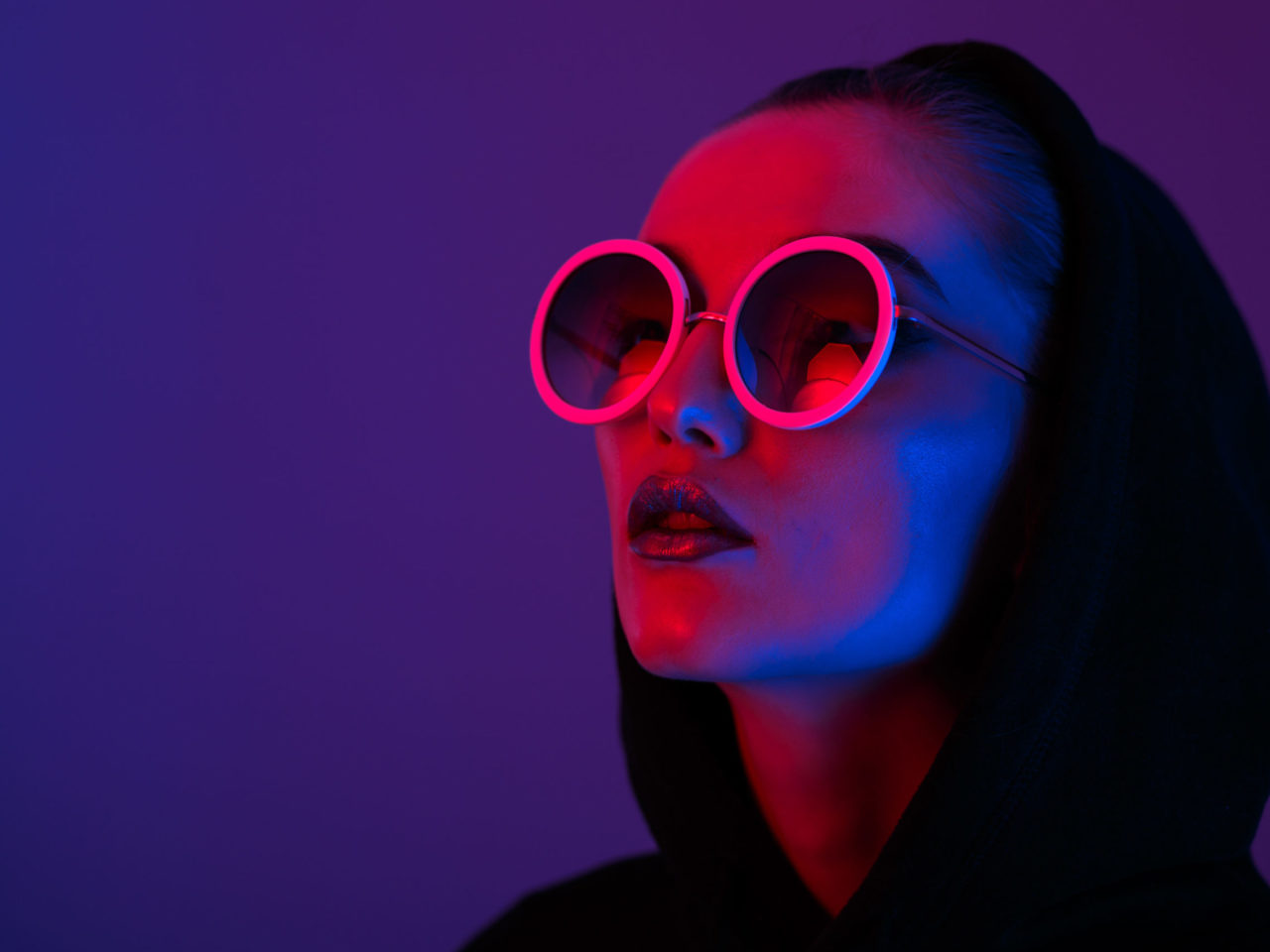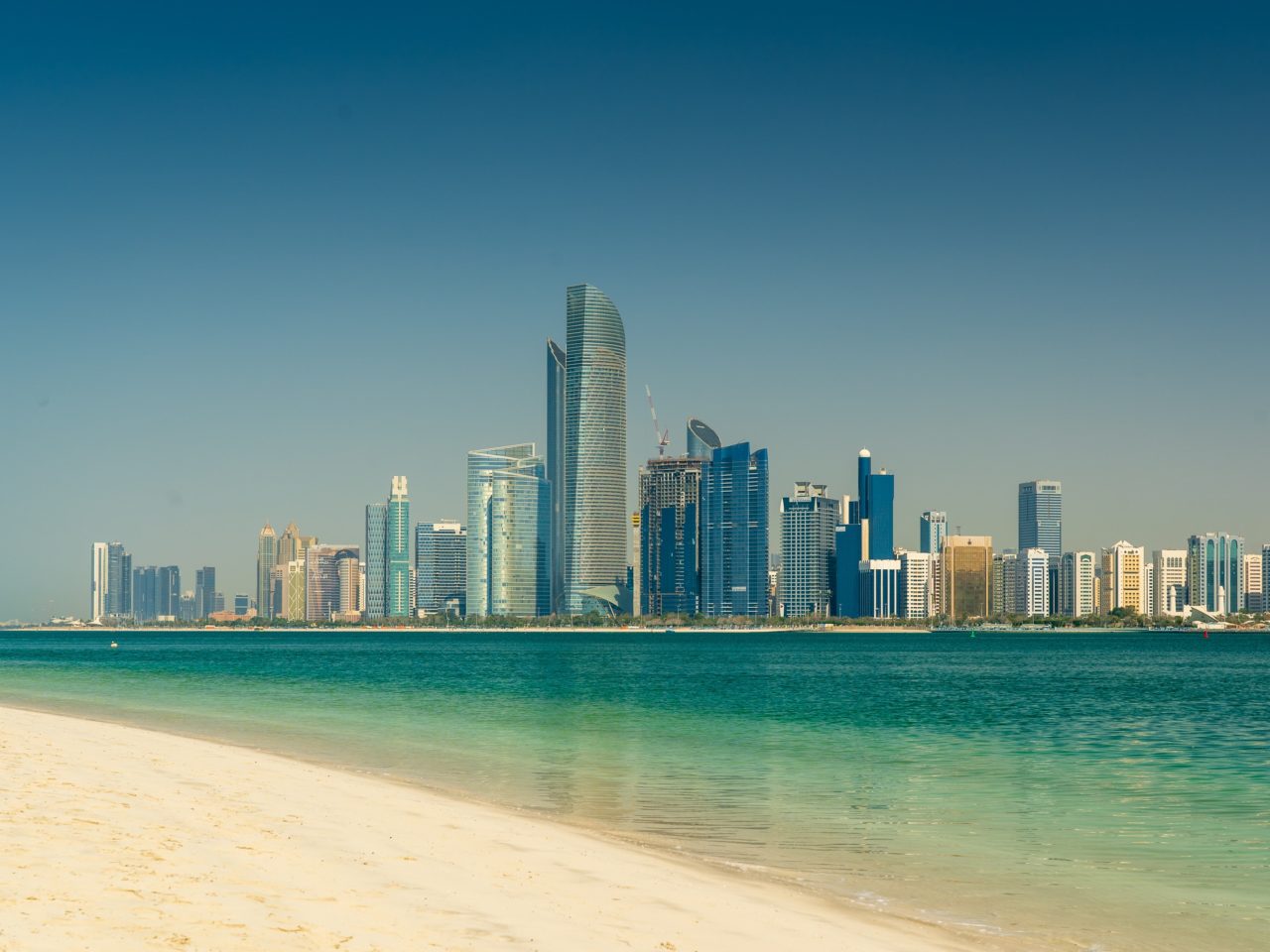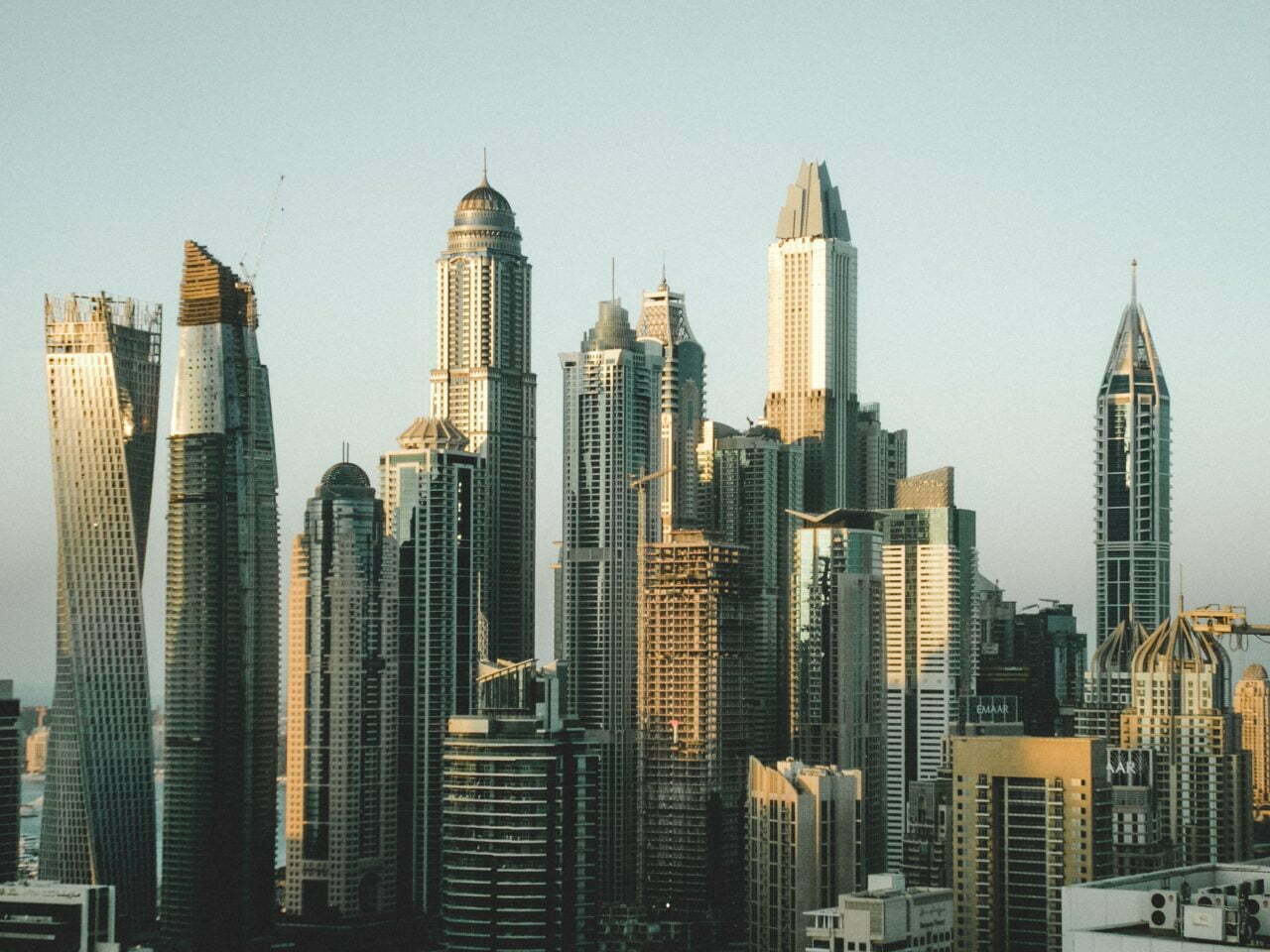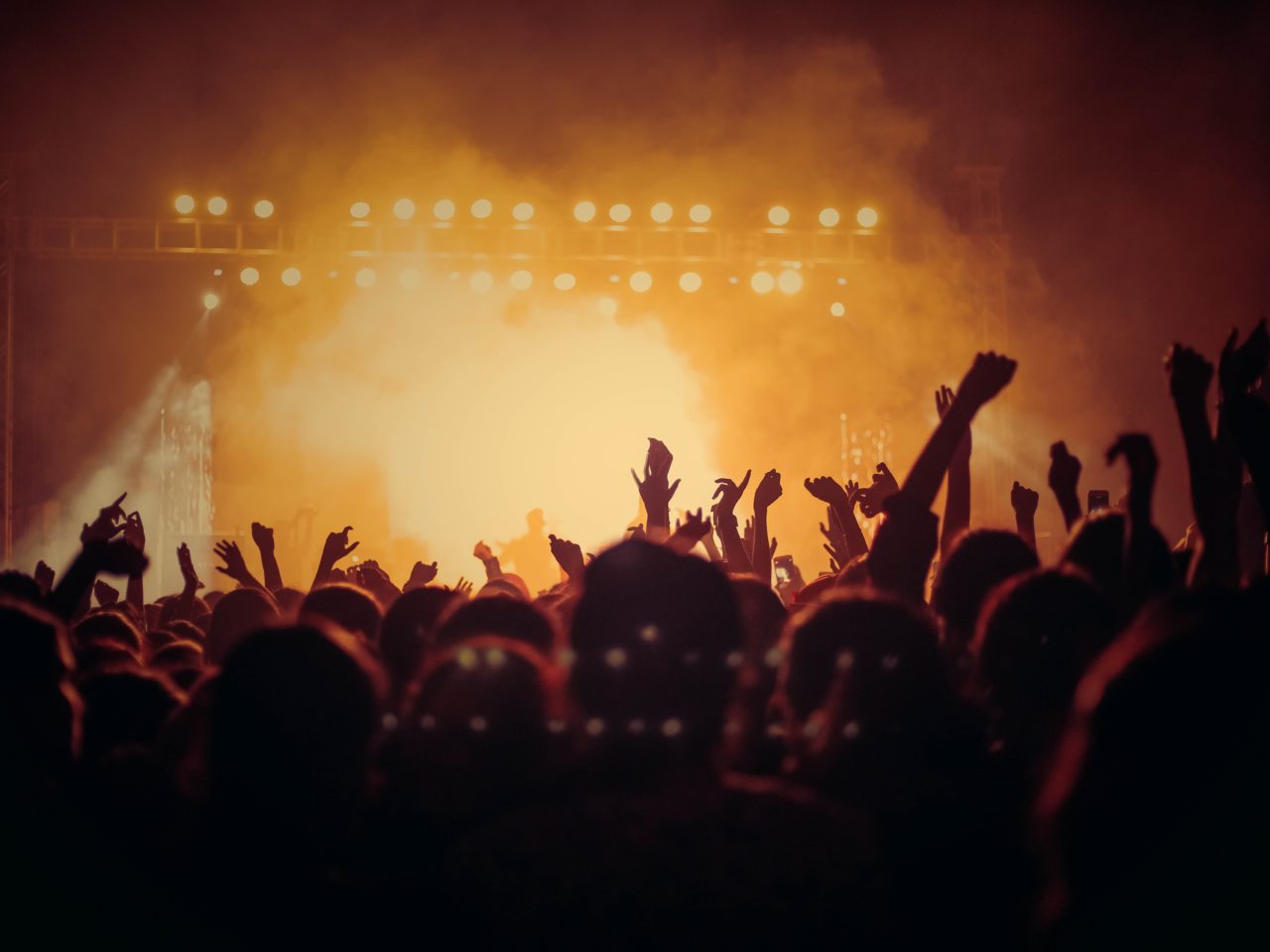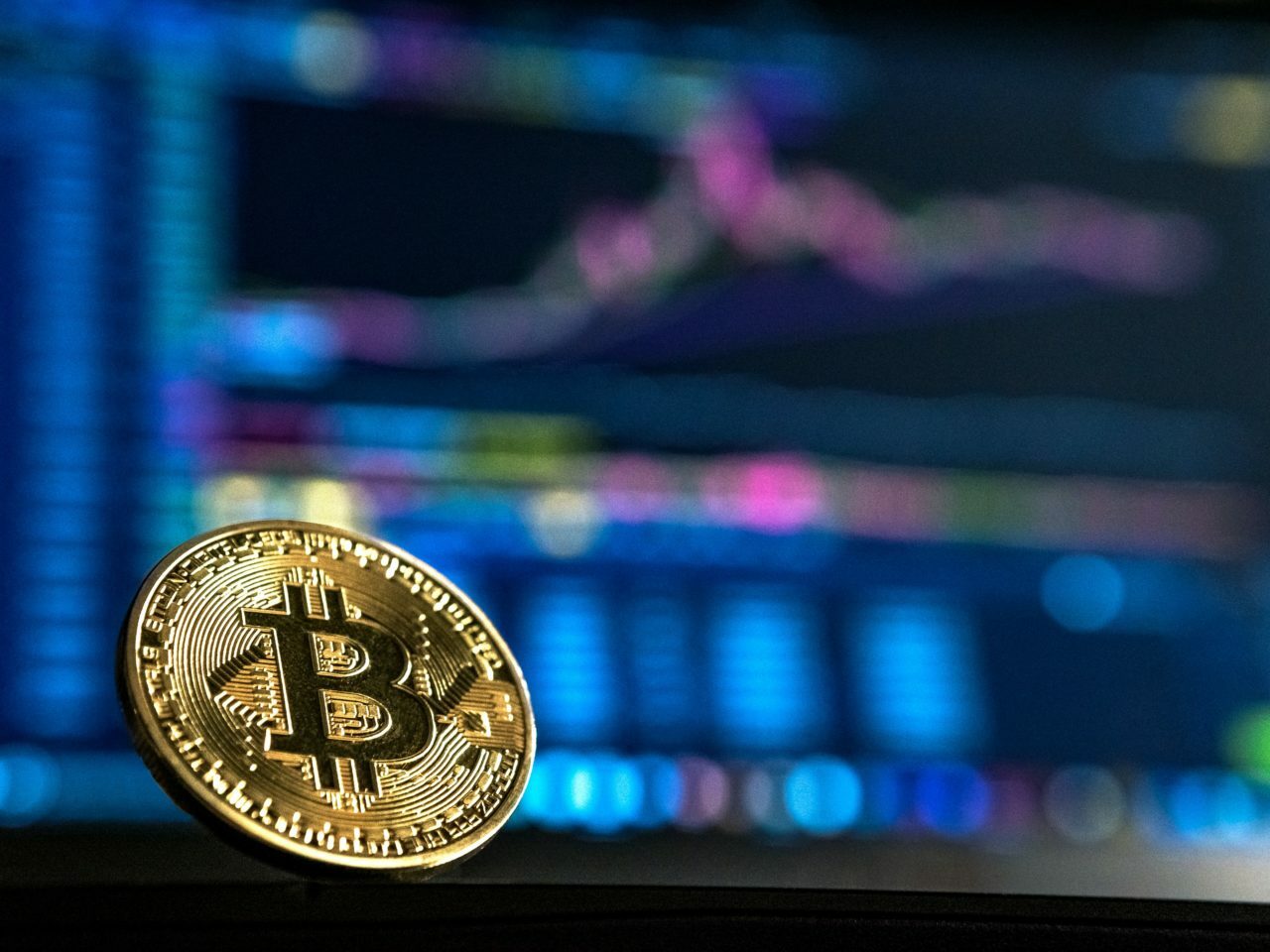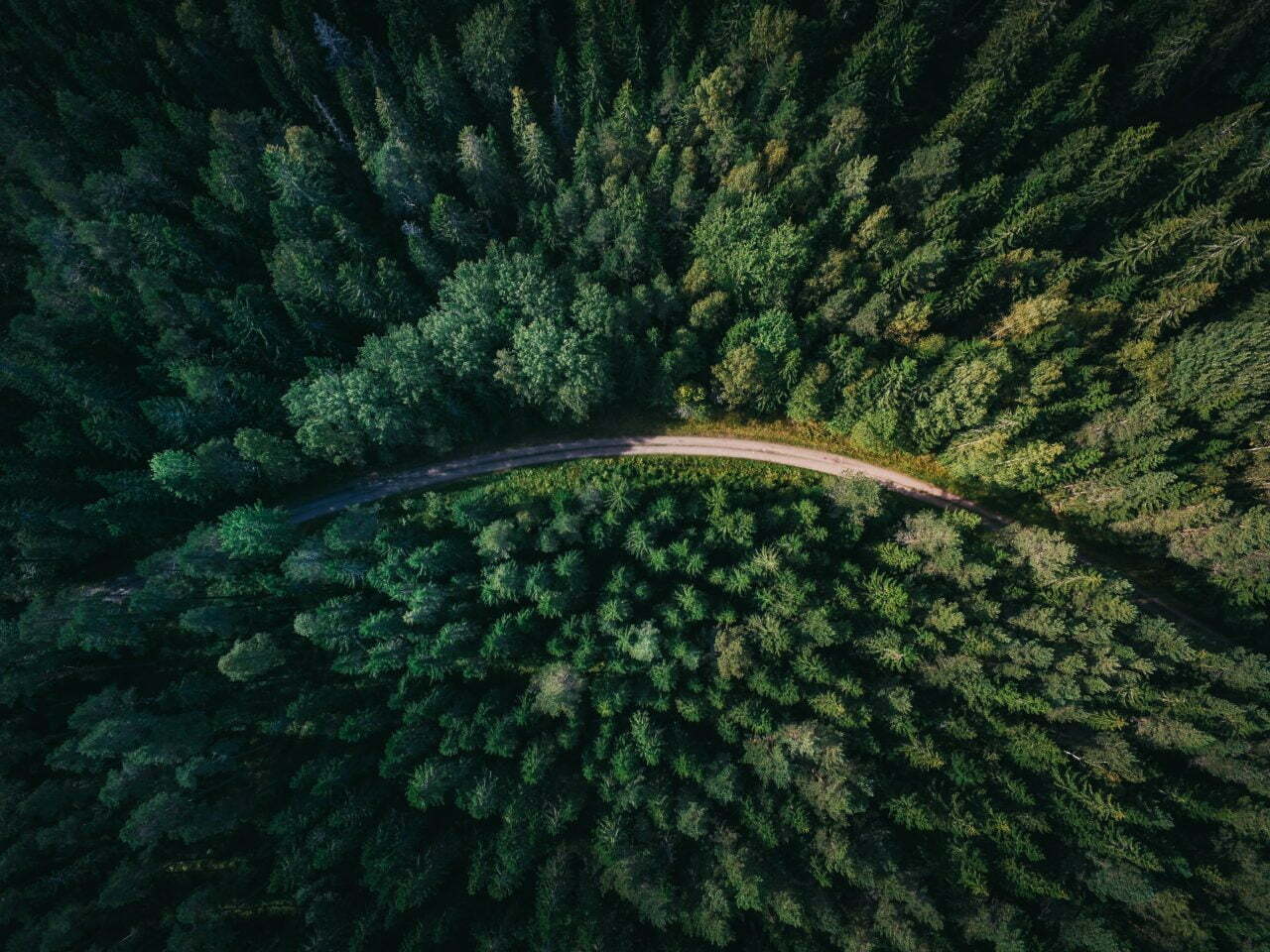 Team
Our award-winning integrated team of data scientists, developers, consultants and lawyers shape new possibilities for our clients around the world.
About
We exist to transform and protect our clients.
MDRxTech was created at the intersection of technology, strategy, business, law and regulation, to empower our clients to meet the complex demands of their changing world.
Read more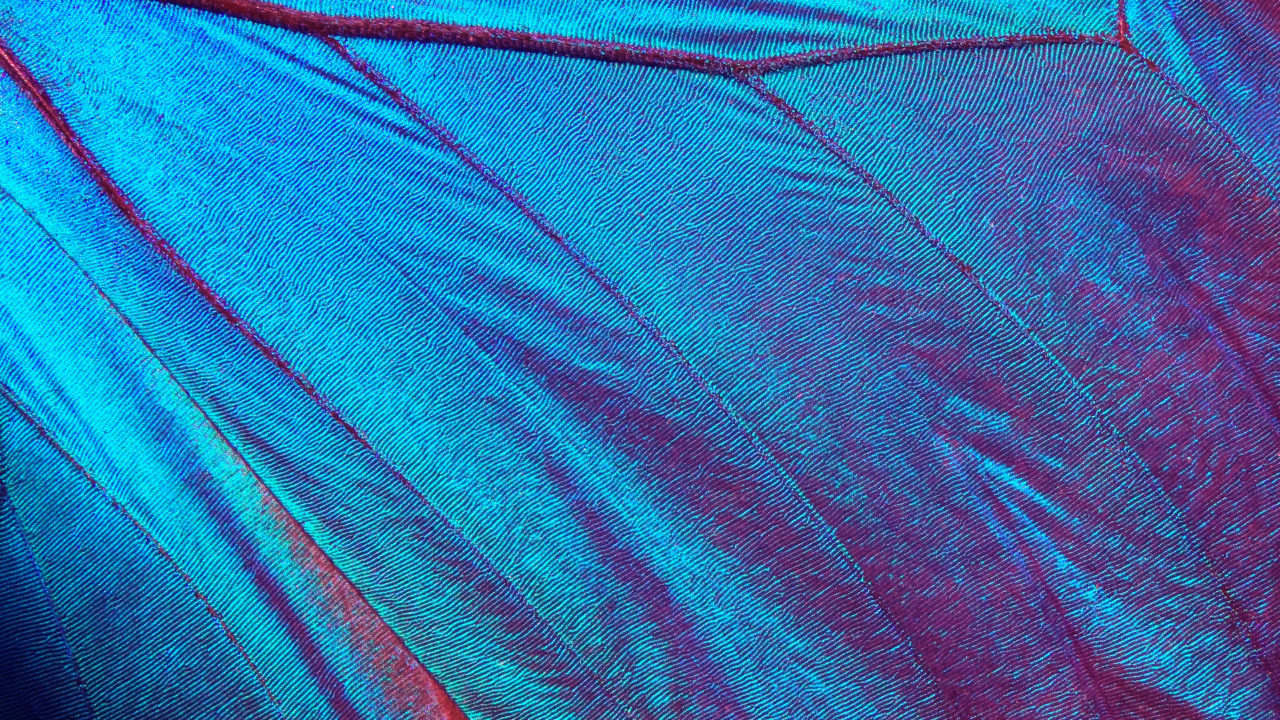 Working and partnering with us
Can we help you use technology?
Can we be your competitive advantage?