Software Development
Compliant by design.
Engineering best in class software using the latest technologies with our in-house team of developers.
Services
We build transformative applications and end-to-end digital services. Our in-house software developers work closely with our Product team to build user-centric systems that deliver value.
We leverage The Mishcon de Reya Group's diverse range of award-winning lawyers and legal experts to ensure that everything we do is underpinned by sound legal compliance. This ranges from ensuring that our builds are adequately protected from an intellectual property perspective, are supported by strong data and commercial contract foundations, and are reflective of the latest regulatory guidance.
Always Agile
On all of our builds, we adhere to the Agile methodology of software development.
Agile methodology is a well-established set of practices which seek to ensure good project management by breaking activities into several short and intense phases of work known as "Sprints". Agile involves constant collaboration with stakeholders and continuous improvement at every stage. By cycling quickly through a process of planning, executing, and evaluating, we achieve faster more impactful results.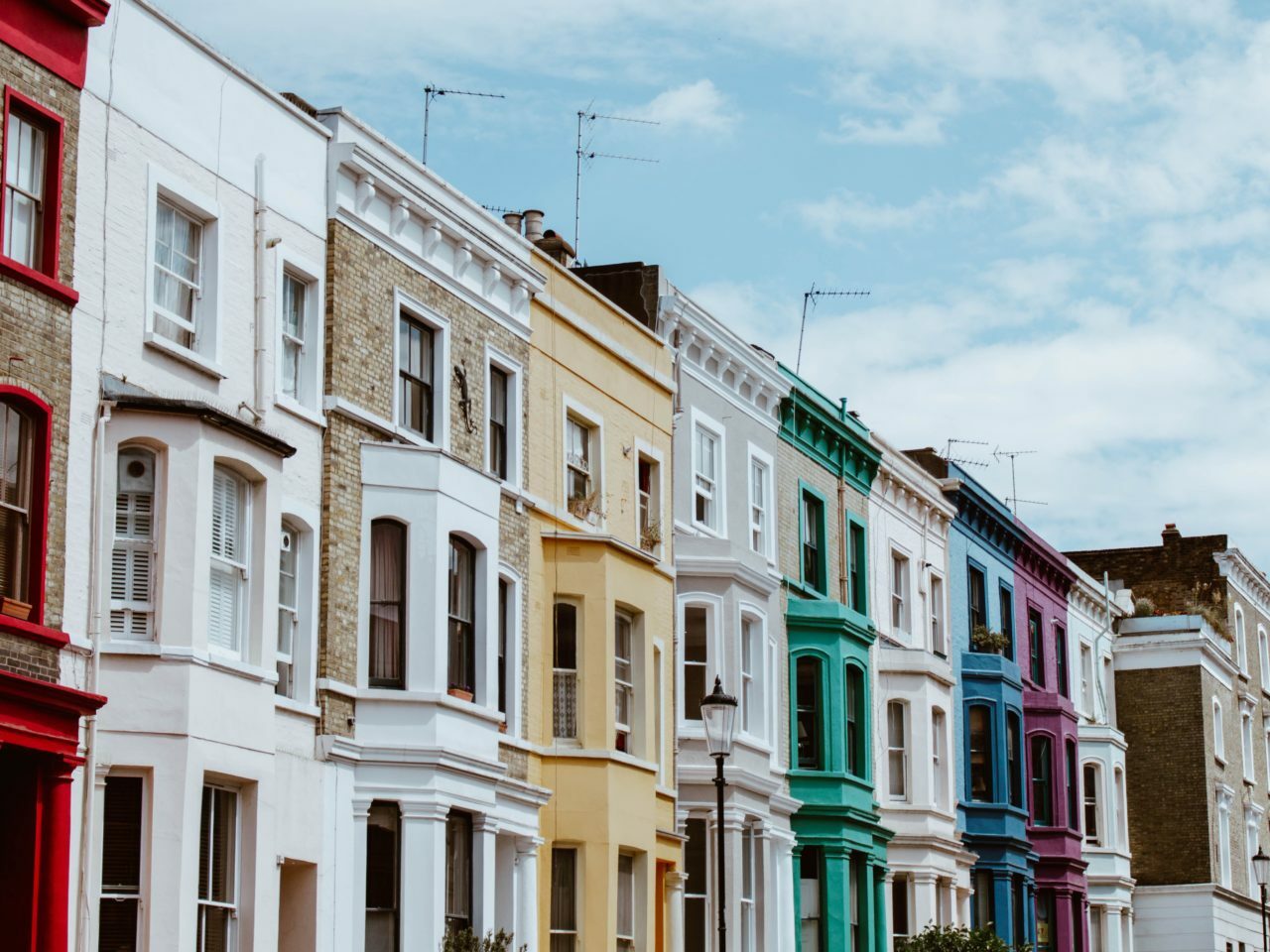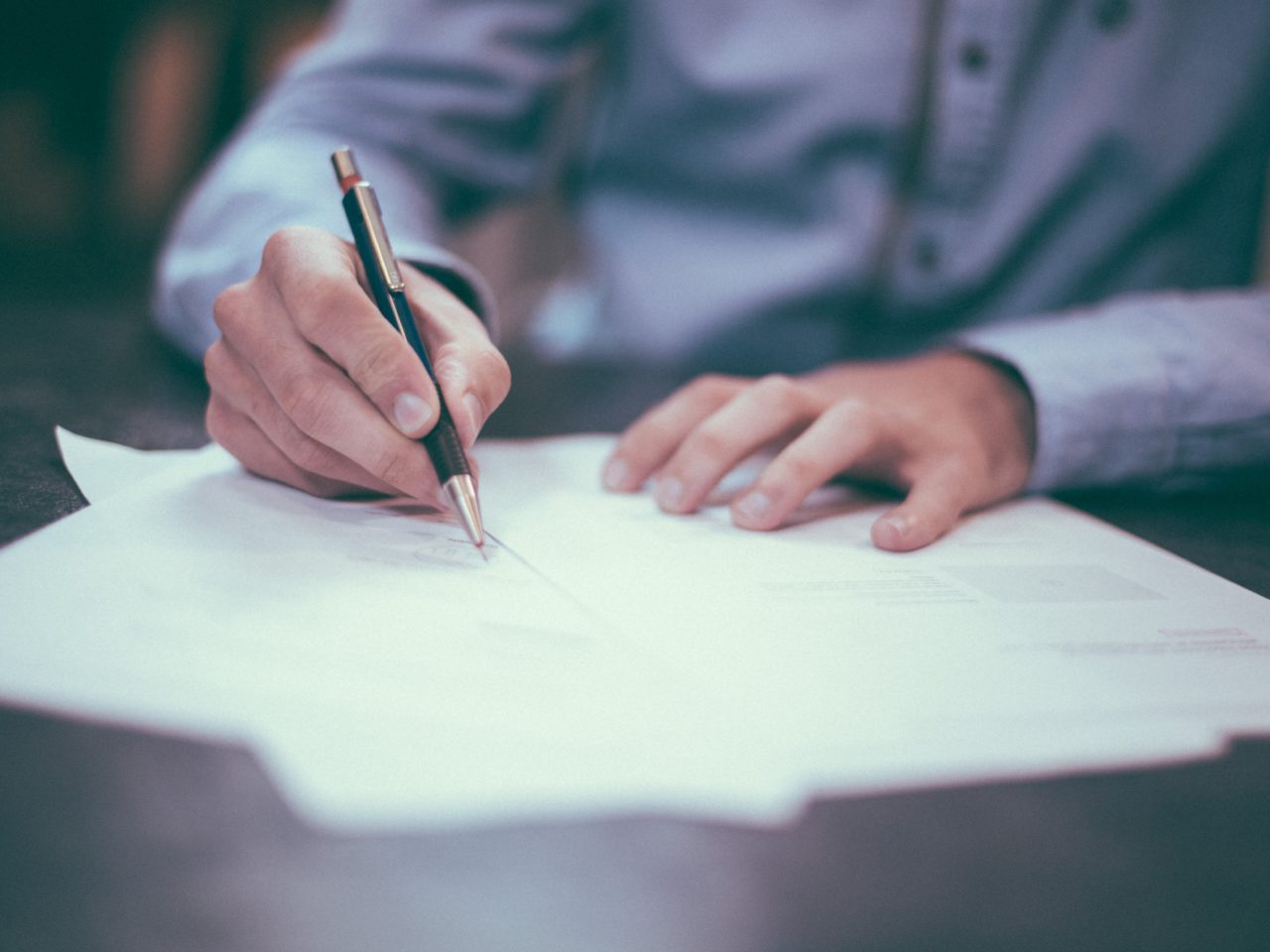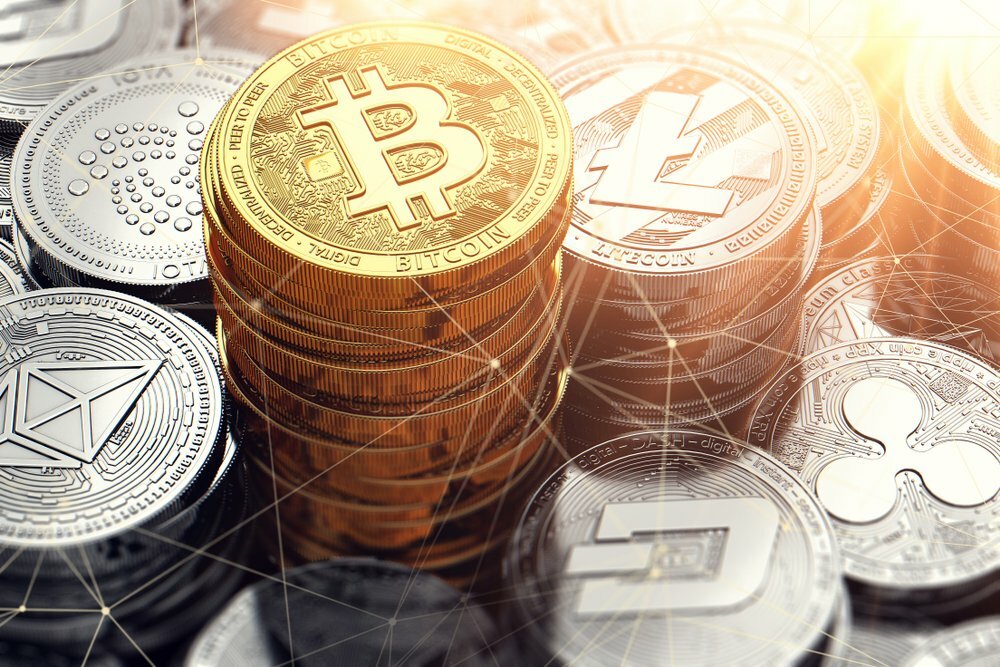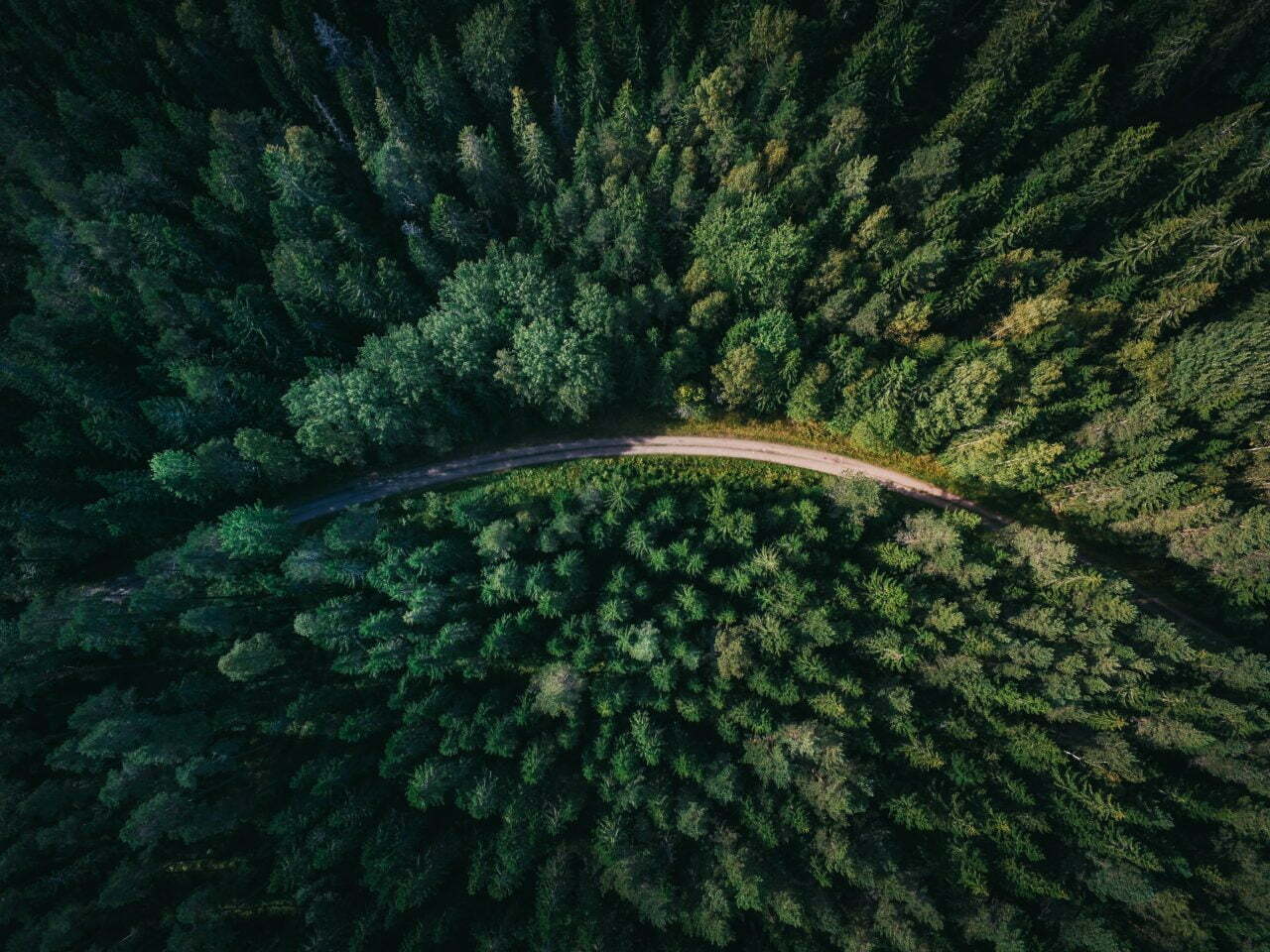 Capabilities
Our best-in-class technologists deliver world-class transformation programmes utilising a full range of technologies including:
Artificial Intelligence
Machine Learning
Blockchain
Decentralised Finance
NFT
Internet of Things
Data Science