Product Discovery
User centric, agile and defensible.
Empowering you to build great software products, focused on maximising your value proposition aligned to your wider strategic objectives.
Services
We scope your product opportunities, identify your key users and specify the strategic, technical and legal requirements for your functional and impactful MVP, through to your fully realised and transformative system.
Always Agile
On all of our builds, we adhere to the Agile methodology of Product Discovery.
Agile methodology is a well-established set of practices which seek to ensure good project management by breaking activities into several short and intense phases of work known as "Sprints". Agile involves involves constant collaboration with stakeholders and continuous improvement at every stage. By cycling quickly through a process of planning, executing, and evaluating, we achieve faster more impactful results.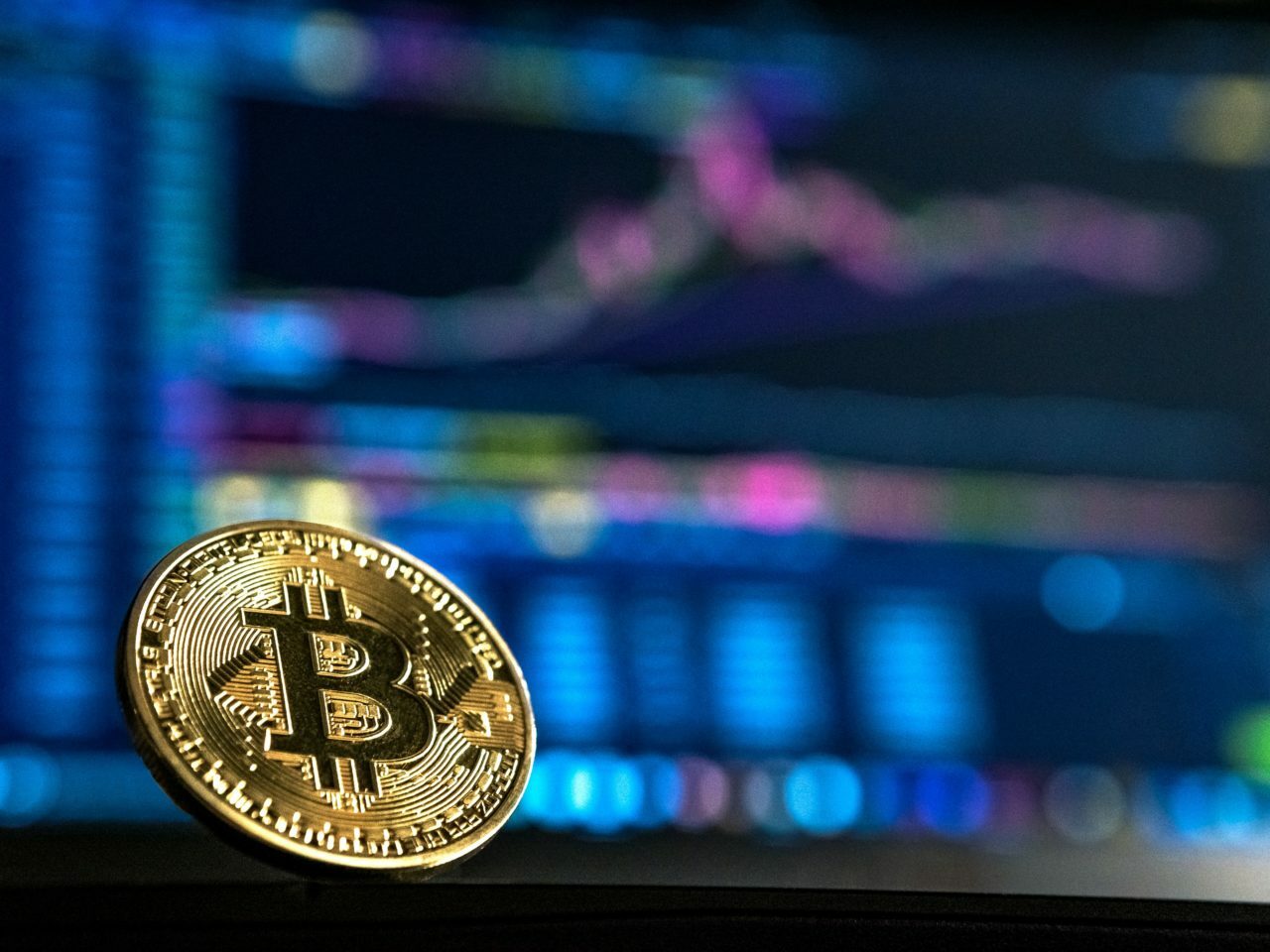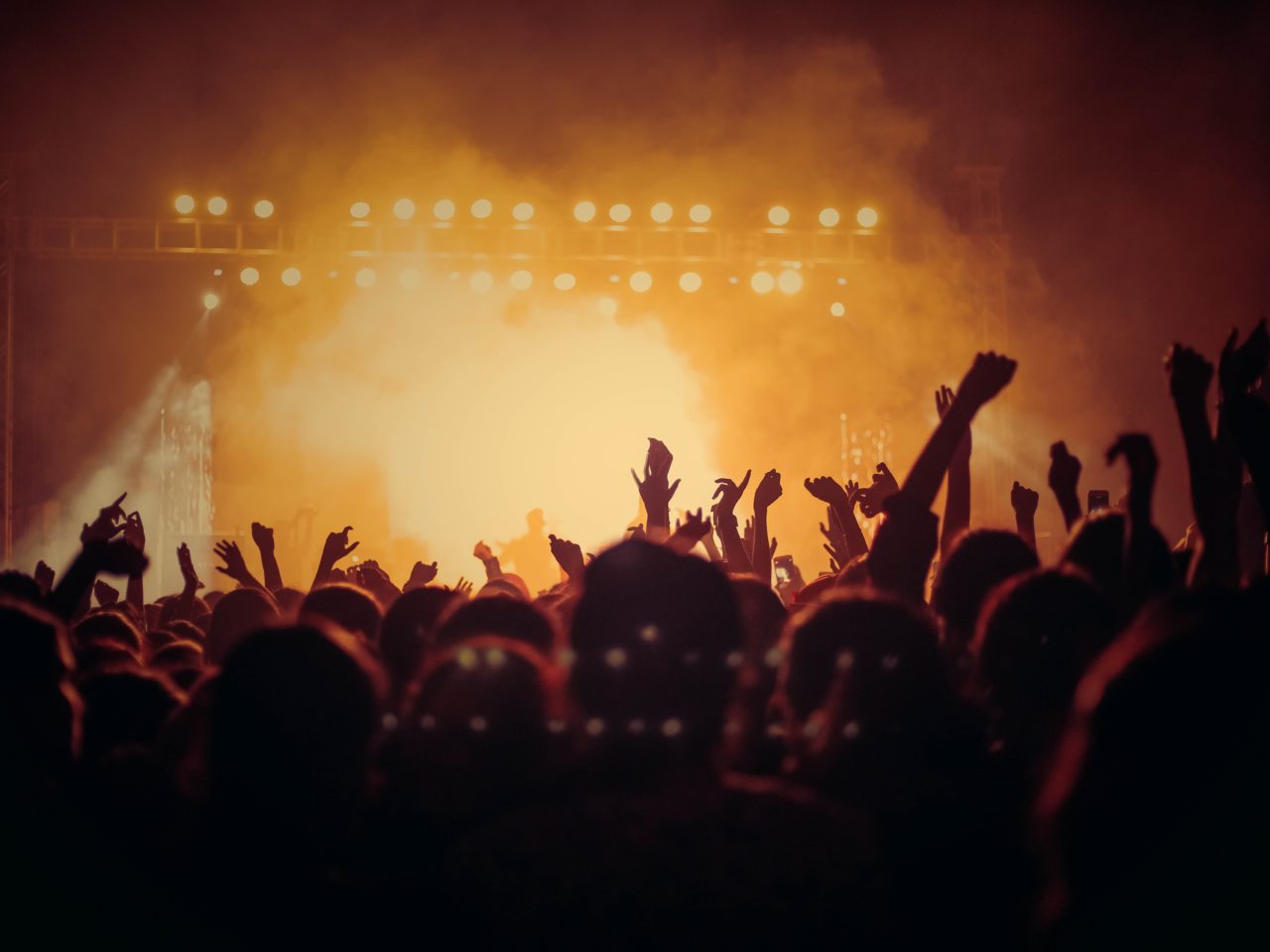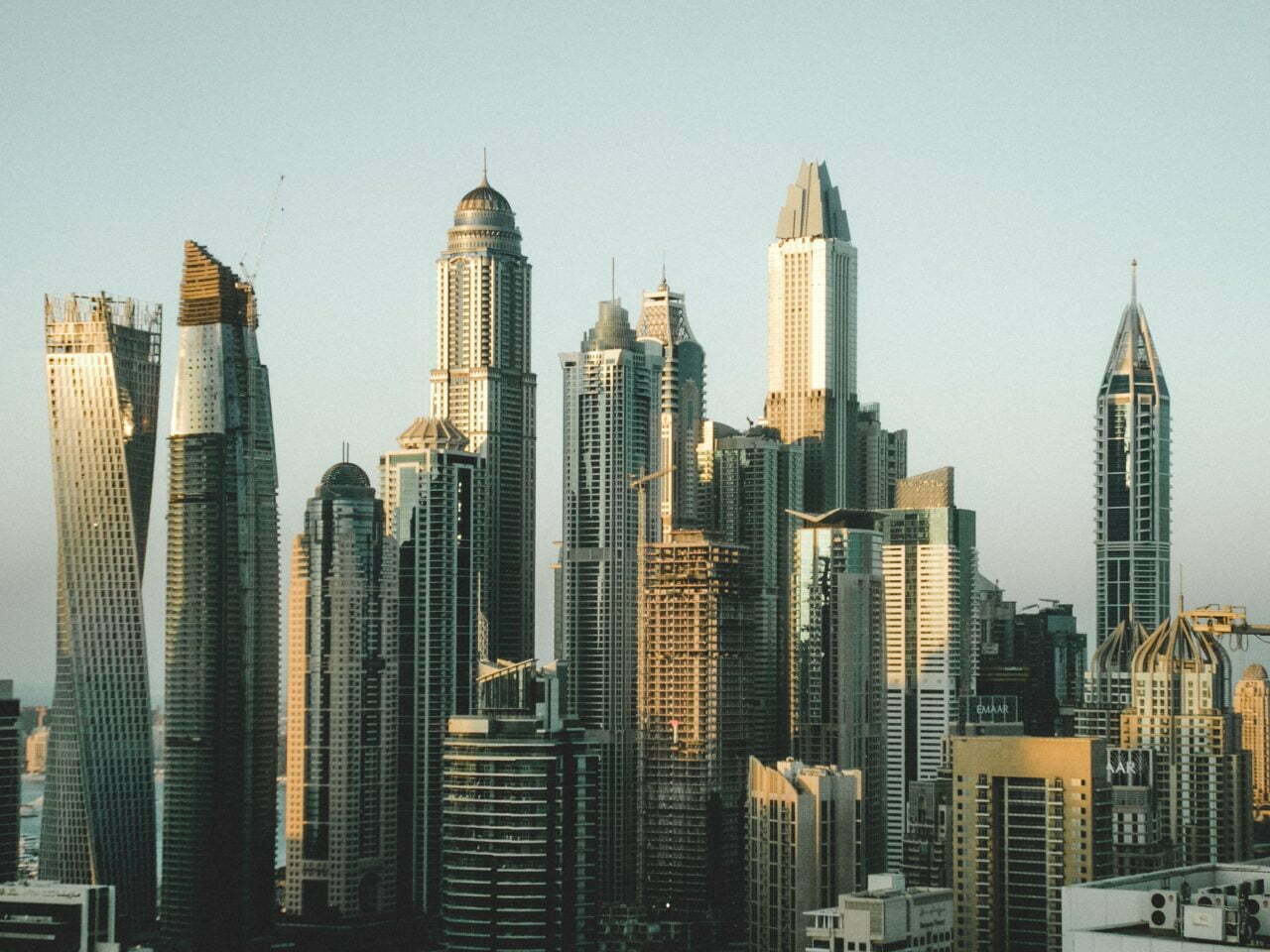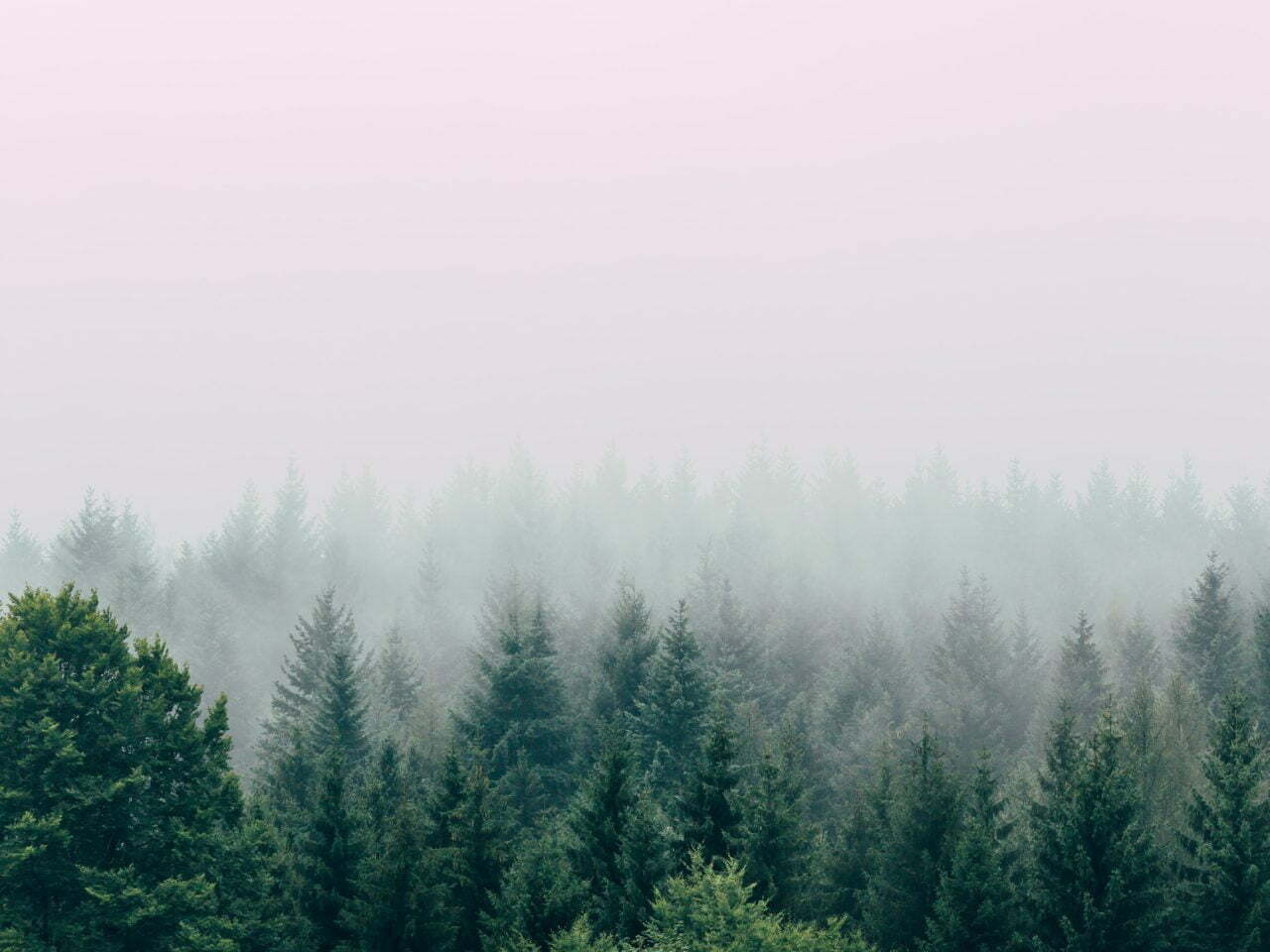 Capabilities
Our best-in-class technologists deliver world-class transformation programmes utilising a full range of technologies including:
Artificial Intelligence
Machine Learning
Blockchain
Decentralised Finance
NFT
Internet of Things
Data Science