We deliver value for the world's most dynamic organisations.
Digital Transformation, Systems Integration, Software Engineering
Digital Transformation
Digital Transformation
We guide your technology related decision making and strategies, allowing you to innovate in the confidence that compliance underpins everything we do.
View service
Systems Integration
Systems Integration
We bring together diverse and innovative technology providers and solutions from around the world and optimise them for your organisation.
View service
Software Engineering
Software Engineering
We build impactful solutions and take care of the compliance, so our clients can focus on achieving incredible things.
View service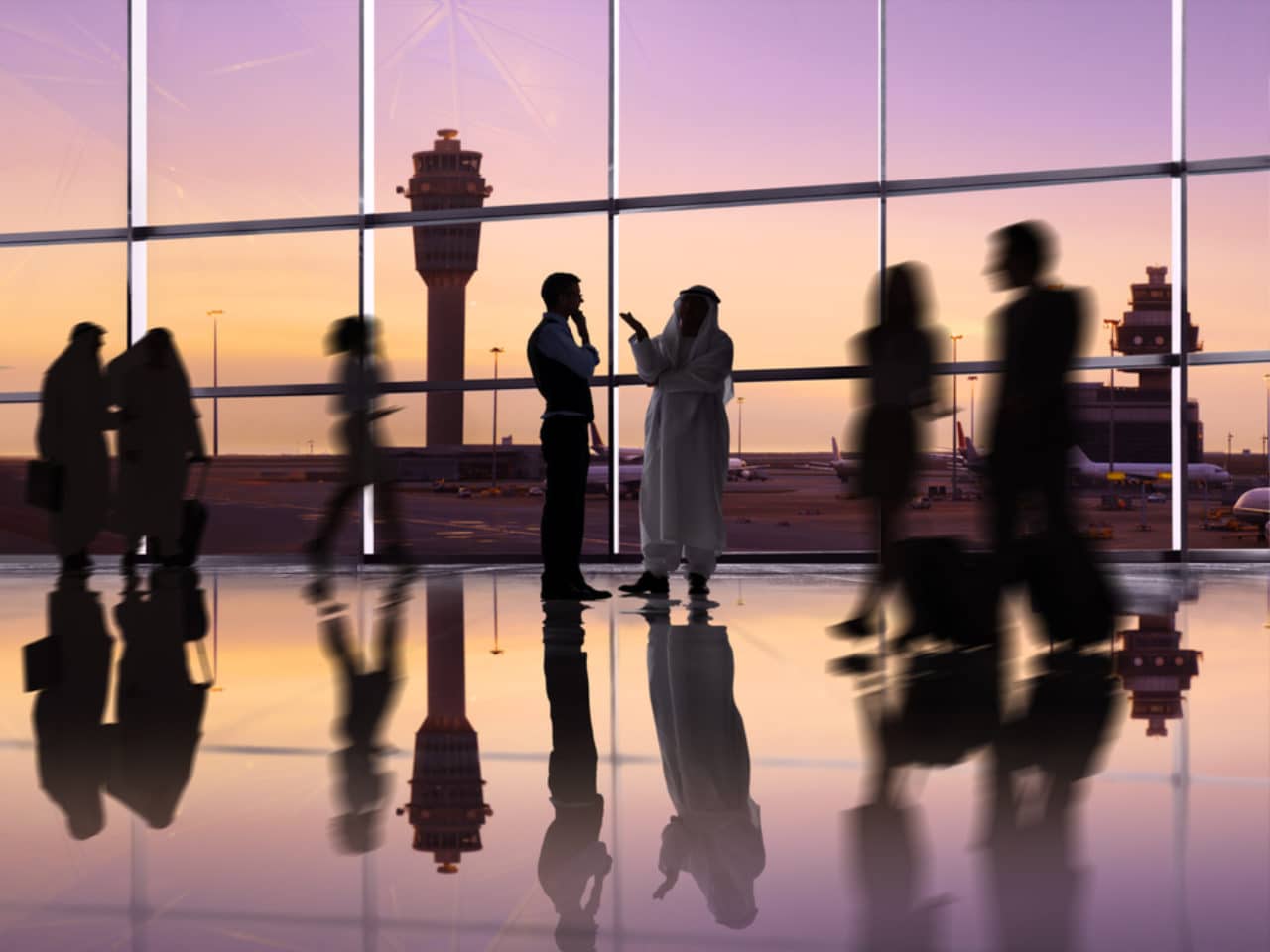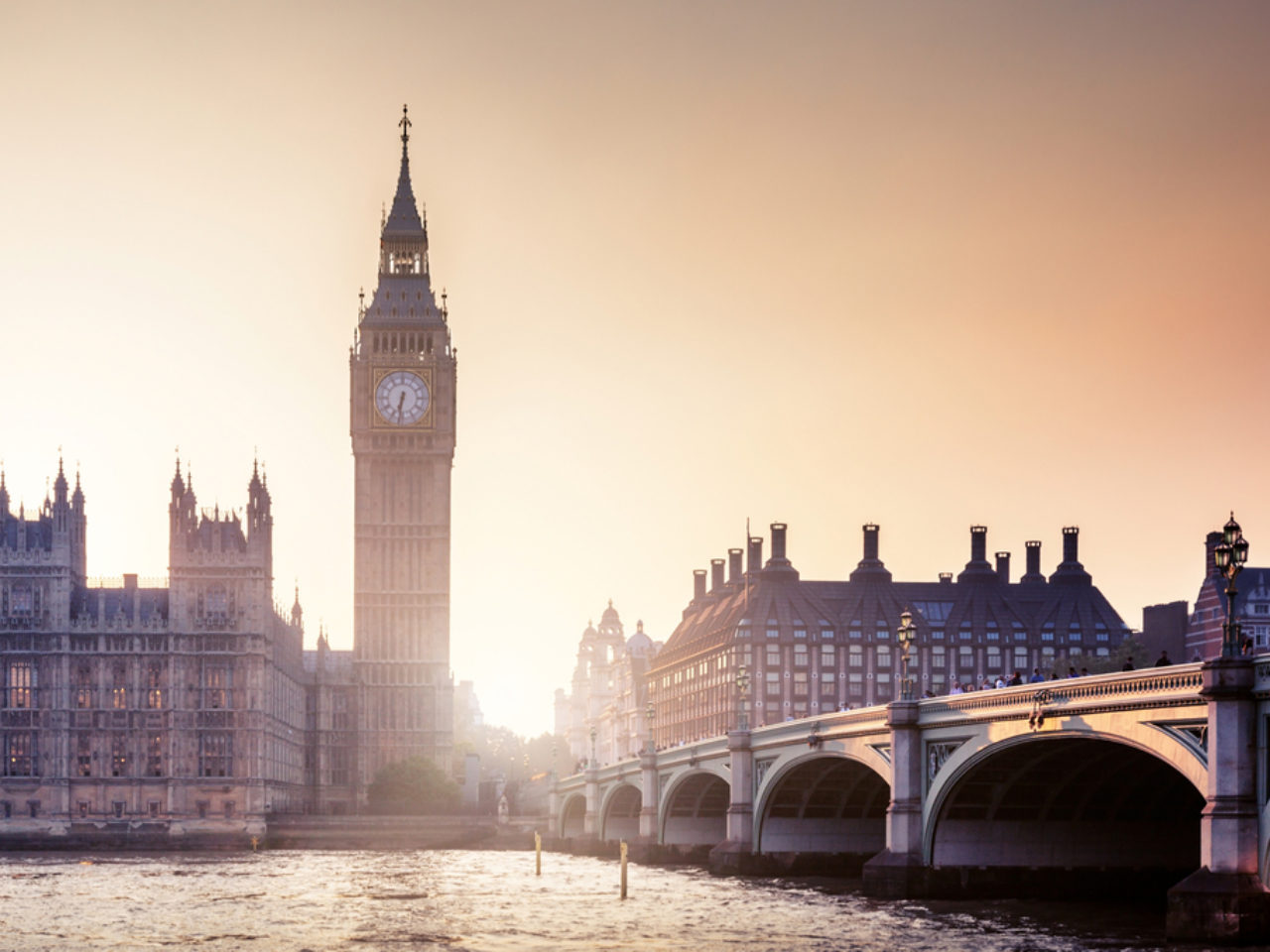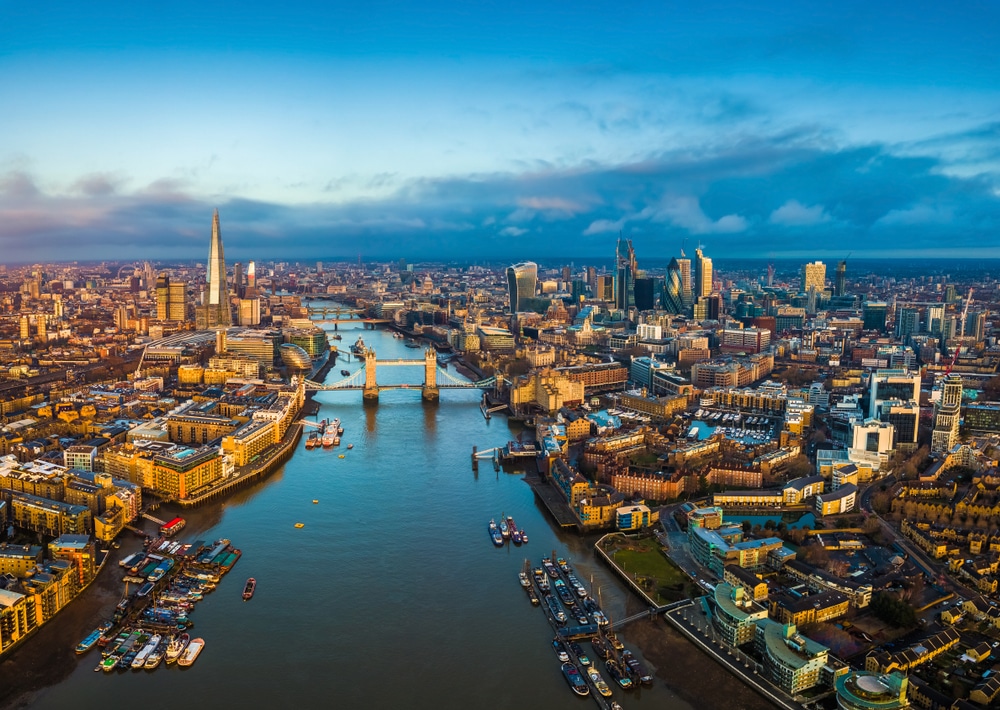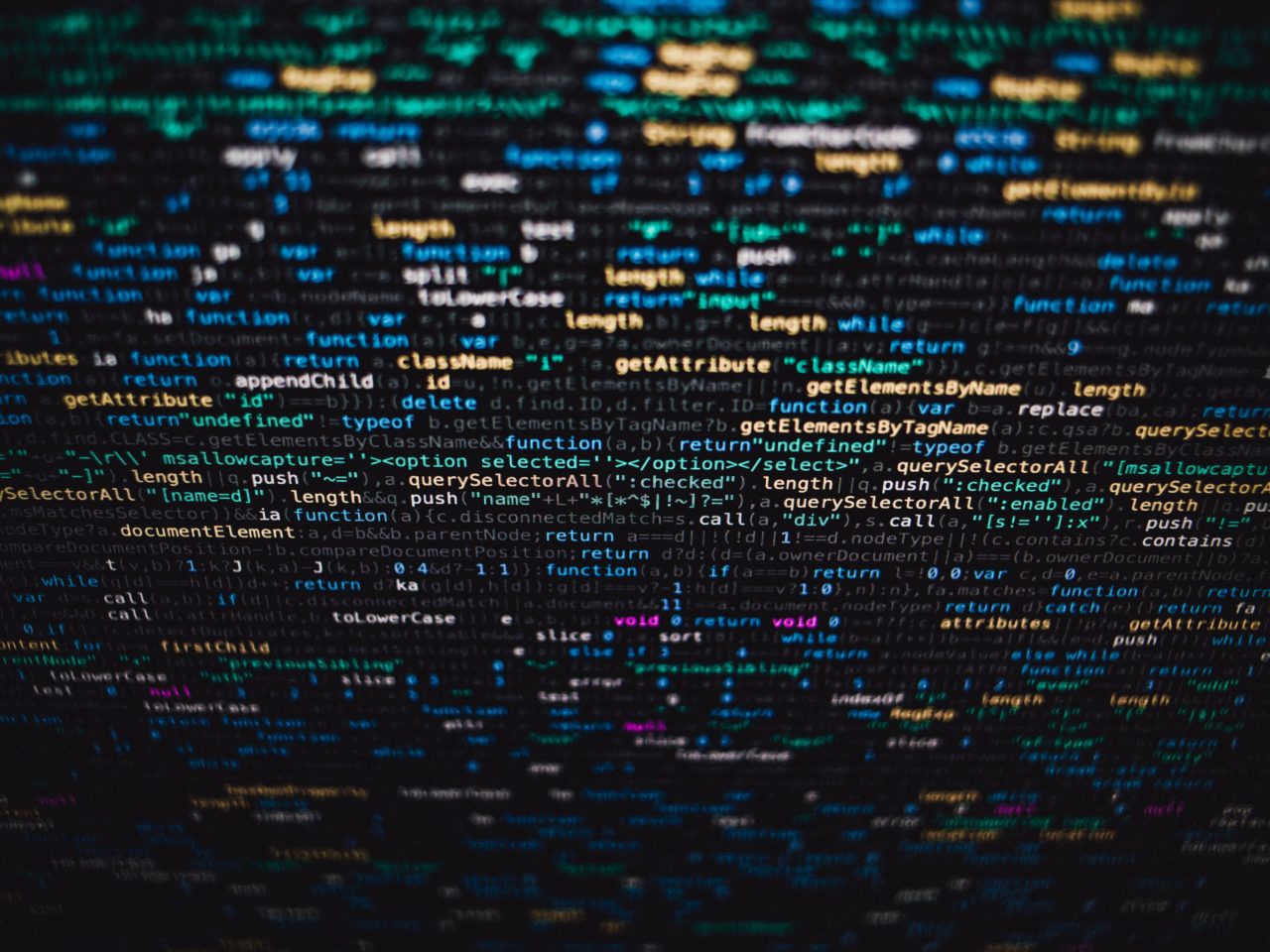 Testimonials
We help our clients solve their most complex problems, and deliver real value with compliant by design solutions.
Tom and his team at MDRxTECH have the unique blend of both technical and legal capabilities to ensure that the solutions we engineer are compliant-by-design, so that we can return our focus to solving business problems.
Michael Jelen, Director, Berkeley Research Group
It has been a pleasure to work with the MDRxTECH team on cutting edge projects where their insights, knowledge and professionalism have been invaluable.
Nikhil Vadgama, Deputy Director, UCL CBT
Technology is transforming every aspect of our lives and it's never been more important that organisations adopt new systems that are legally sound, morally justifiable, and consistent with their core values. MDRxTECH enables organisations to innovate with confidence.
Mark Beer, Chairman, The Metis Institute