Client
The Ministry of Justice oversees the justice system and legal framework in the United Kingdom. In late 2021, The Ministry made the decision to publish court judgements online to improve access to the justice system and make the proceedings more transparent.
In partnership with The National Archives and MDRxTech, The Ministry is building a platform to host all court judgements – historical and current – to offer a more accessible and transparent view of all its proceedings.
Issue
It was recently decided that court judgments would be made available to the public – in a way the public could understand and comprehend.
That meant organising 50,000 plus existing judgements, each of which was varied in nature, ruling, and detail, making the process even more comprehensive, and even more complex, than had initially been anticipated.
Determining how best to publish judgements in a way that makes them useful for the UK public through to lawyers, academics, and researchers alike, is certainly a massive undertaking.
Action
In collaboration with The National Archives, MDRxTech created the infrastructure and developed the content structure needed to deliver this project, including:
A full Discovery phase to: Align on the current data capture process, agree on universal, simplified language for public consumption, validate the right NLP technology to 'go-to-market,' and confirm The Ministry's future-state goals
Designed a process to make court judgments (and all underlying data) machine-readable, by:

Breaking down text (PDFs; MS Word) into metadata for pattern identification,
Building data models to predict outcomes for similar cases,
Building a pipeline of citations to enrich the case law and legislation,
Detecting abbreviations and other legalese to ensure language is clearer/more accessible.

Built a portal to: House all UK court proceedings in an easily accessible and searchable way.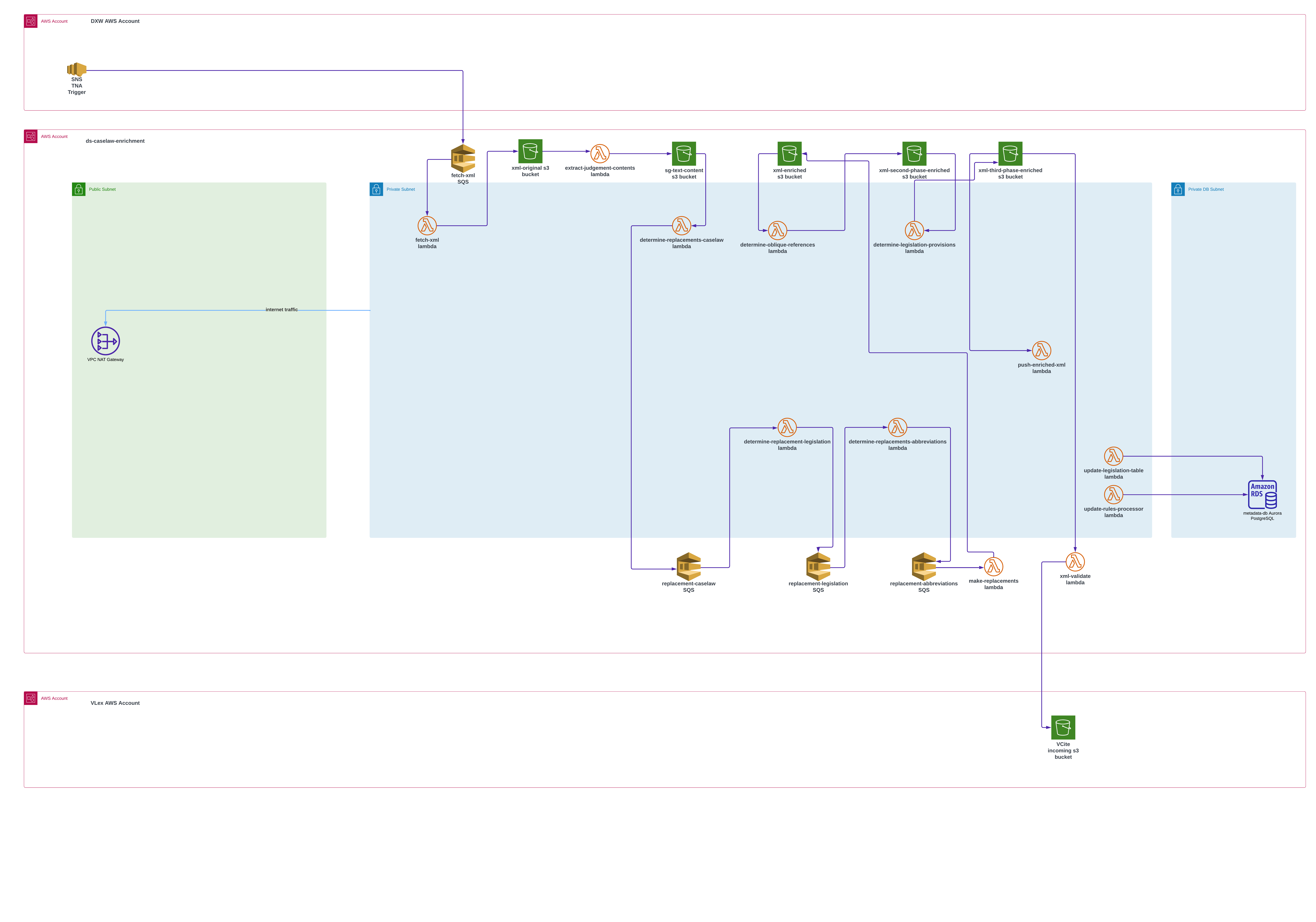 Impact
Democratised law: The UK is the first common law system to democratise law access in order to give full access to the public
Improving public knowledge: The public will now have full access to UK judicial records in a methodical and searchable way
Increased transparency: Easy access to legal data, such as detailed reasons for court decisions, and proving a secure site to access all legal proceedings.